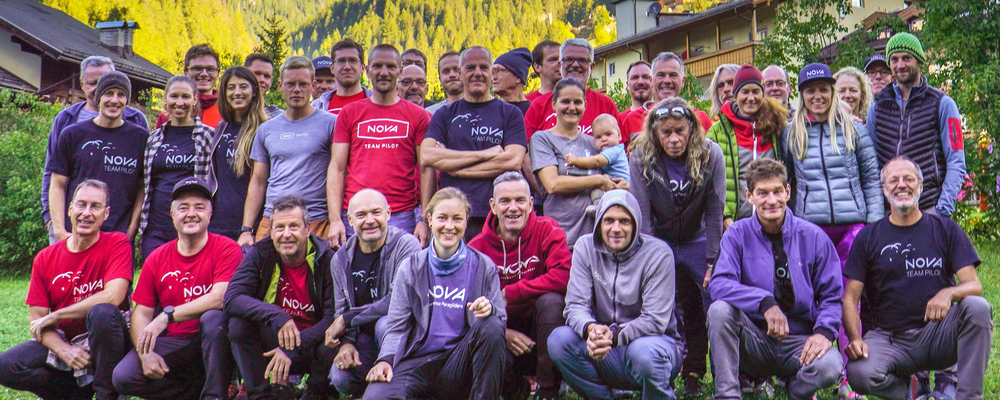 NOVA awards Pilots of the Year 2022
Achievement & Commitment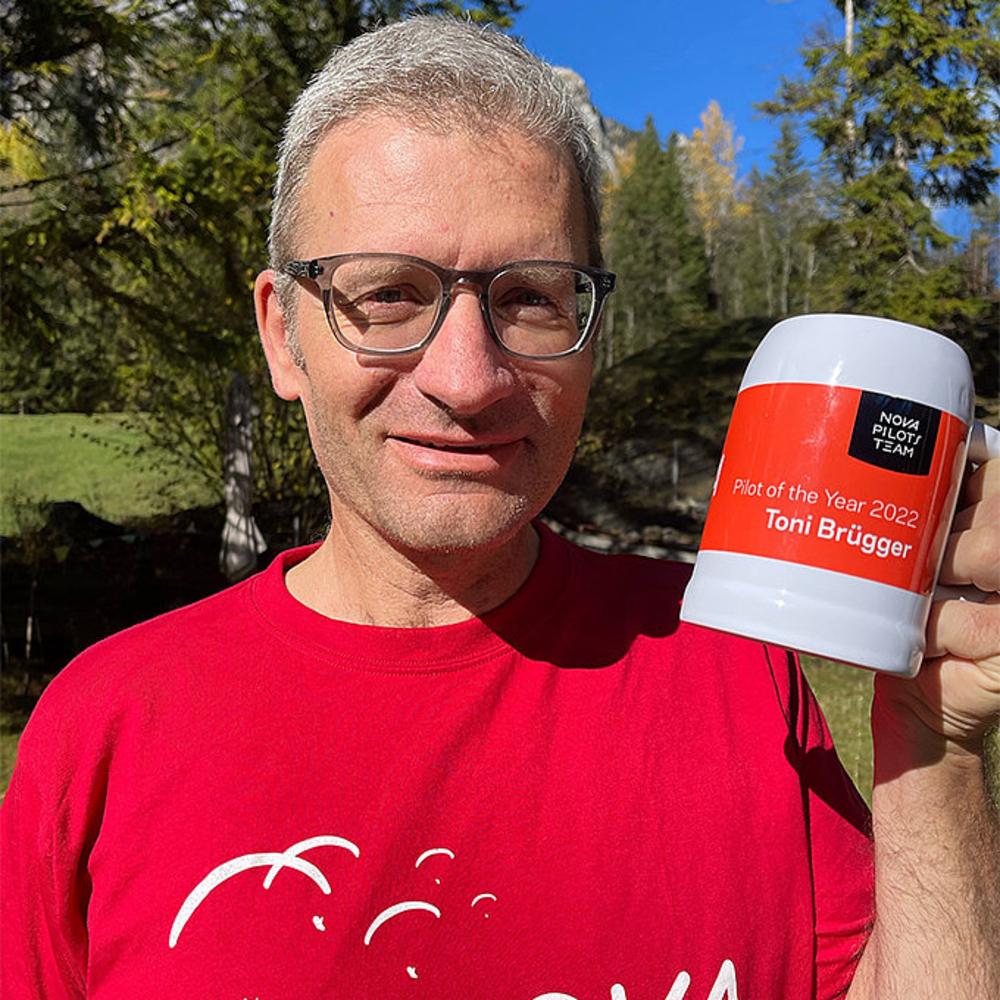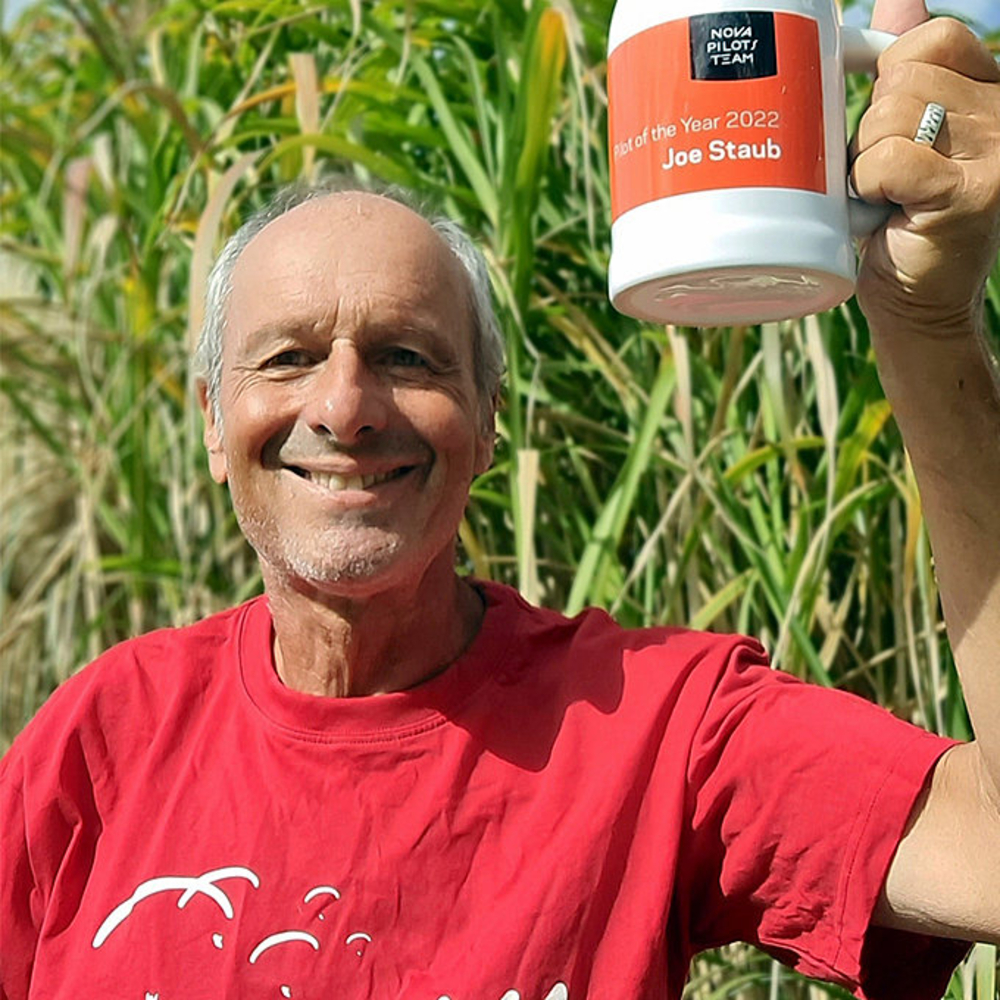 When Joe Staub heard that he was one of the Pilots of the Year, he had already set off on his "endless summer" project. The Swiss is "slowing down" professionally and travelling after the summer - currently in Baja California in Mexico. Last season, however, he played with his MENTOR 7 Light in his backyard in the Swiss Alps. Always with him: his action-cam. A visit to his YouTube channel is definitely worthwhile. An almost epic clip is the "Glacier Tour" in the Valais. In terms of sporting achievements, Joe really doesn't need to hide himself away with 40th place among 15.360 pilots worldwide in the XContest standard class.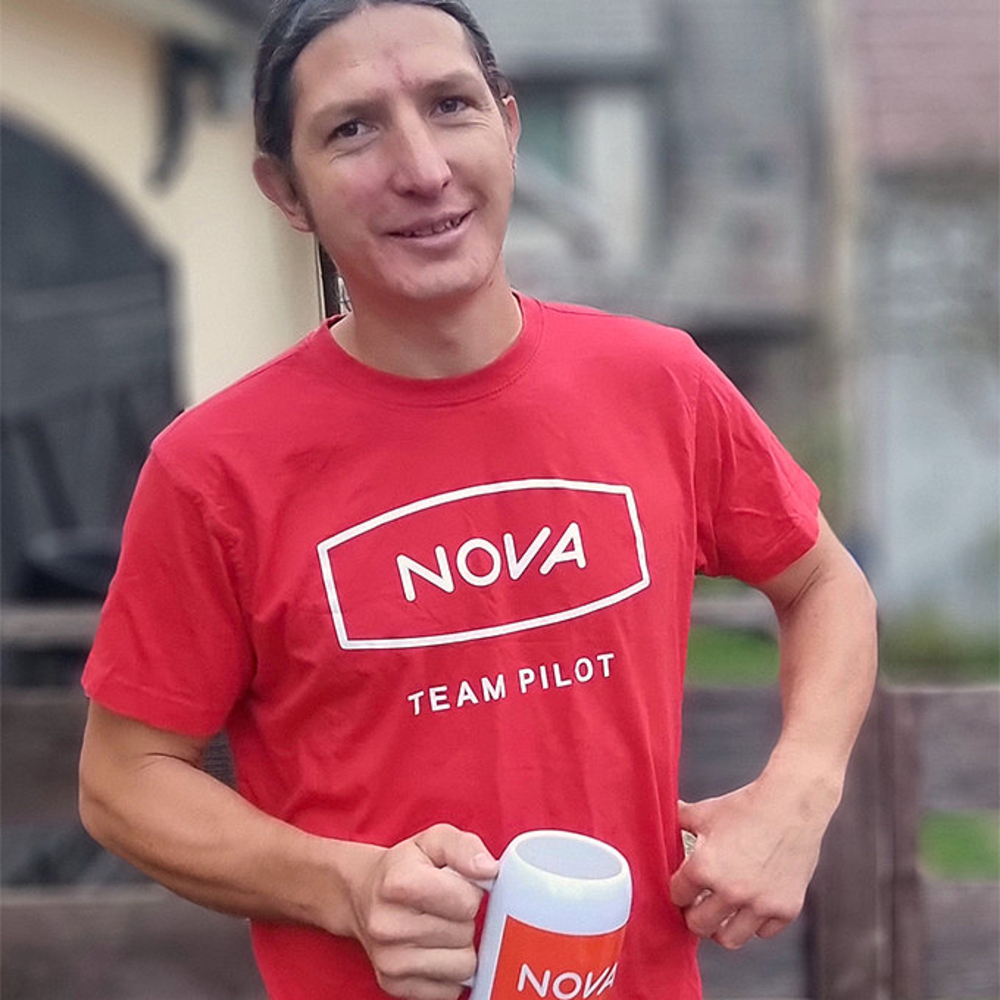 Johannes Jakobi achieved a result that only one other pilot, Georg Rauscher, managed before him: The Swabian won the national German Cross-Country Championship 2022 in the standard class – exclusively with flatland flights! In the dedicated flatland ranking, the MENTOR-pilot came in second among mostly EN D- and CCC-wings. His season highlight was the new site record from Wasserkuppe (Rhön), almost breaking the 300-kilometre mark!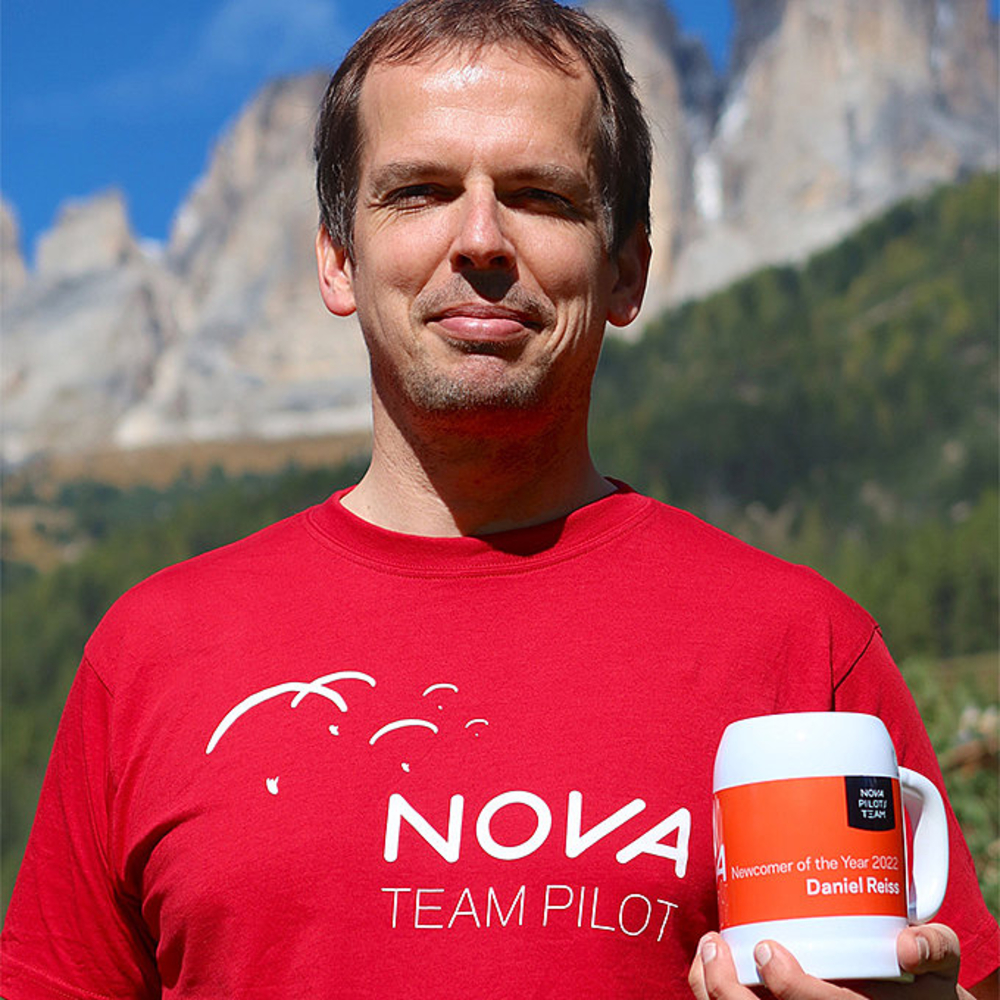 The fact that Daniel Reiss was named Newcomer of the Year has nothing to do with him being a "beginner" – on the contrary. But the pilot from the Black Forest has only been a member of the NOVA Pilots Team since the 2021/22 season. He is committed in an exemplary manner at club level and impressed not only with a large number of long XC flights (7th place in the standard class in Germany). The MENTOR pilot showed courage and creativity, for example with a flight that initially led from the Black Forest almost to Colmar in the Rhine plains – although according to an "old XC tradition the Rhine plains are dead".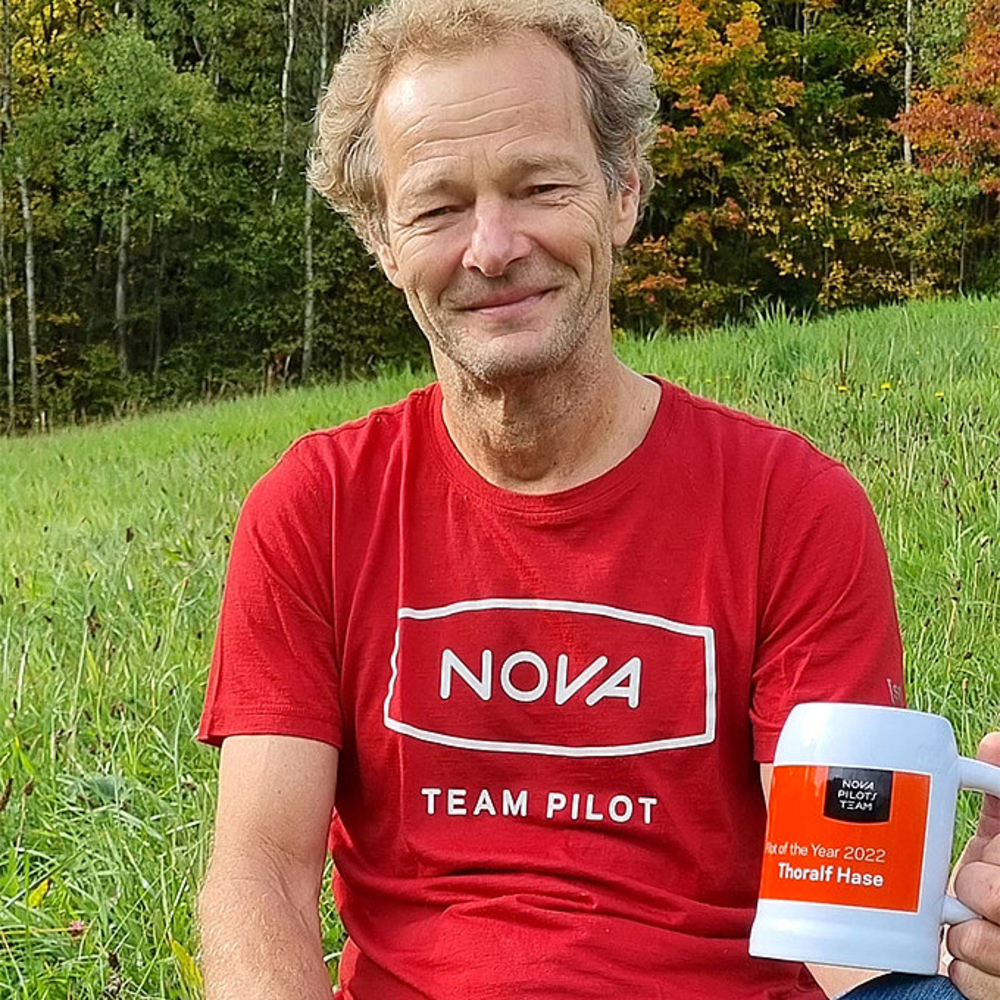 Thoralf Hase has been one of the successful flatland pilots for many years and did various great XC-flights, especially from in East Germany. The 2022 season was no different. The Saxon completed twelve flights with his MENTOR 7 Light and his trusty old TRITON 2 Light over more than 100 kilometers (for more details click here). He received the "Pilot of the Year" award in particular for his role as captain of the NOVA Flatlands Team and his engagement to introduce the e-powered towing winch ELOWIN.