创新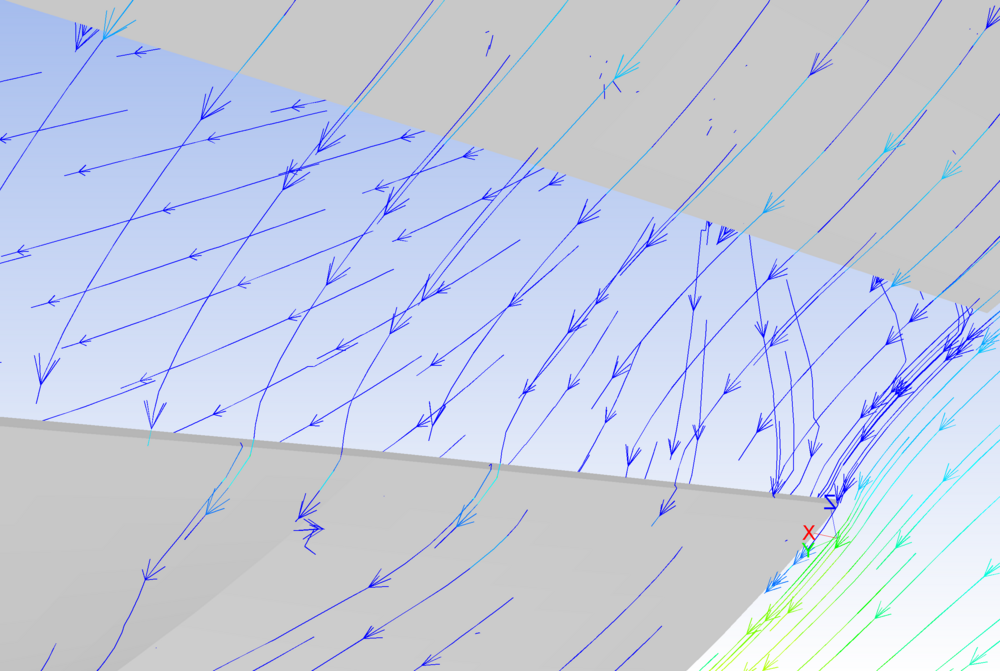 Adventure advances
Knowing how air flows around a body is one thing. To input this knowledge into a complete software package which can interpret the peculiarities of a paraglider moving through air is something else. In 2001 we implemented flow simulation software in our self-developed design tool. The initial results were already impressive and helped us to design wings like the ARTAX (DHV 1-2/2003), which broke records in its class for glide number.
Since then we have been continuously developing this software package. We are always implementing new analytical processes. The processes are also becoming more precise and more detailed. Our tools help us to improve our wings and make them perform even better. And there is no end in sight. In many areas we are still at the beginning. Good to know that there are still possibilities. Development is a daily adventure for us and we are excited that our ideas (literally) give our customers wings.
In short: every one of our wings is the result of two and a half decades of know-how, supported by powerful analytical processes. Our wings are a mighty piece of progress.