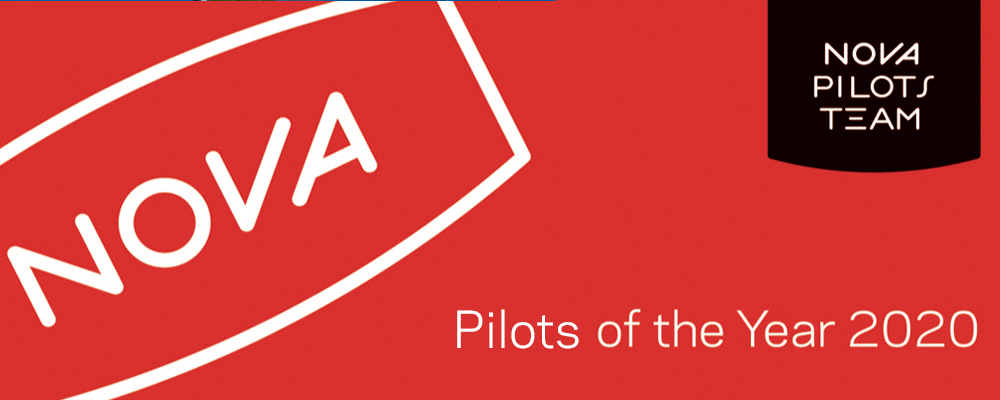 Outstanding achievements in turbulent times
NOVA Pilots of the Year 2020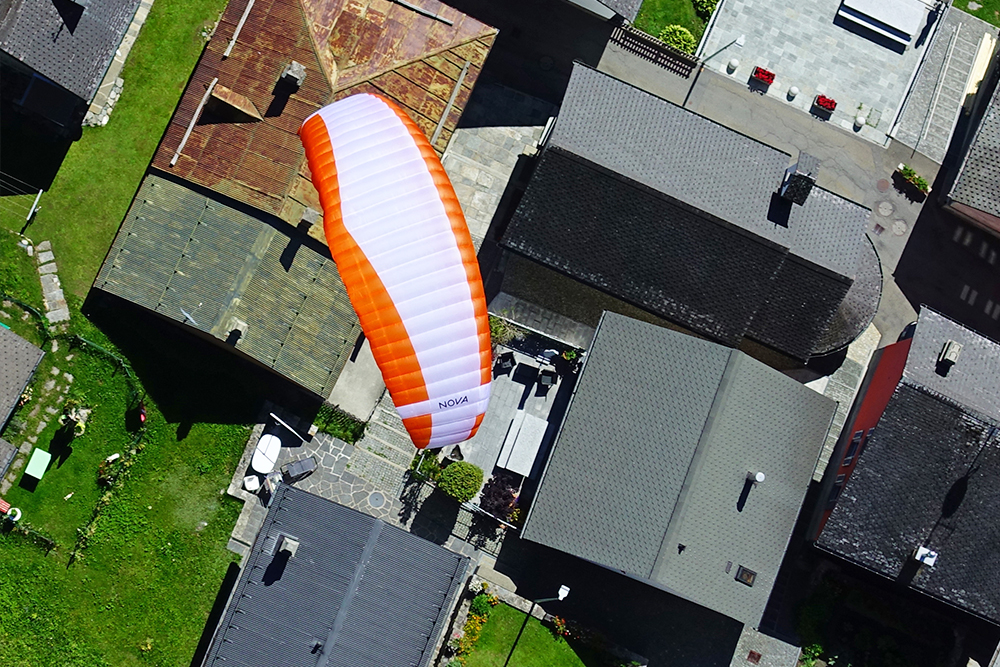 The criteria to become a NOVA Pilot of the Year is not only good results in rankings and comps, but also the general commitment. Whether social media, videos and photos, help with events – there are many ways to reach the goal. For the 2019/20 season the awards were given to: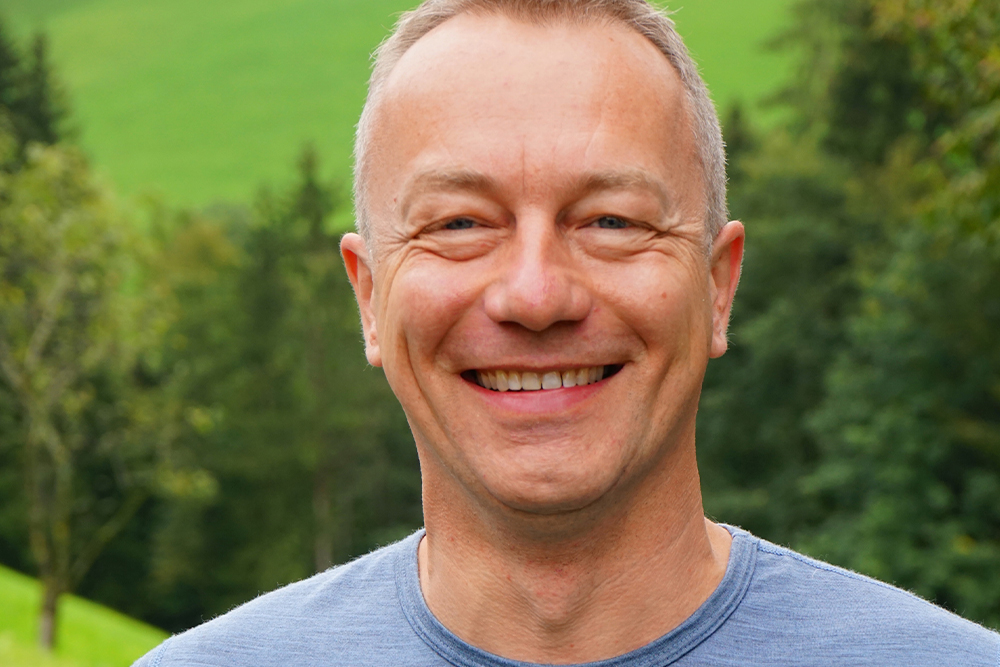 Lukasz Sieminski: The modest Pole has been successfully munching XC-miles for several years. This season he finished 3rd worldwide in the standard class of XContest with his MENTOR. His versatility as a paraglider pilot is outstanding: Whether turbulent thermals in the Rift Valley in Kenya, classic high alpine cross-country flying grom famous Grente, flatland-flying in Poland or the flat triangle from Sorica (Slovenia) – Lukasz masters all disciplines.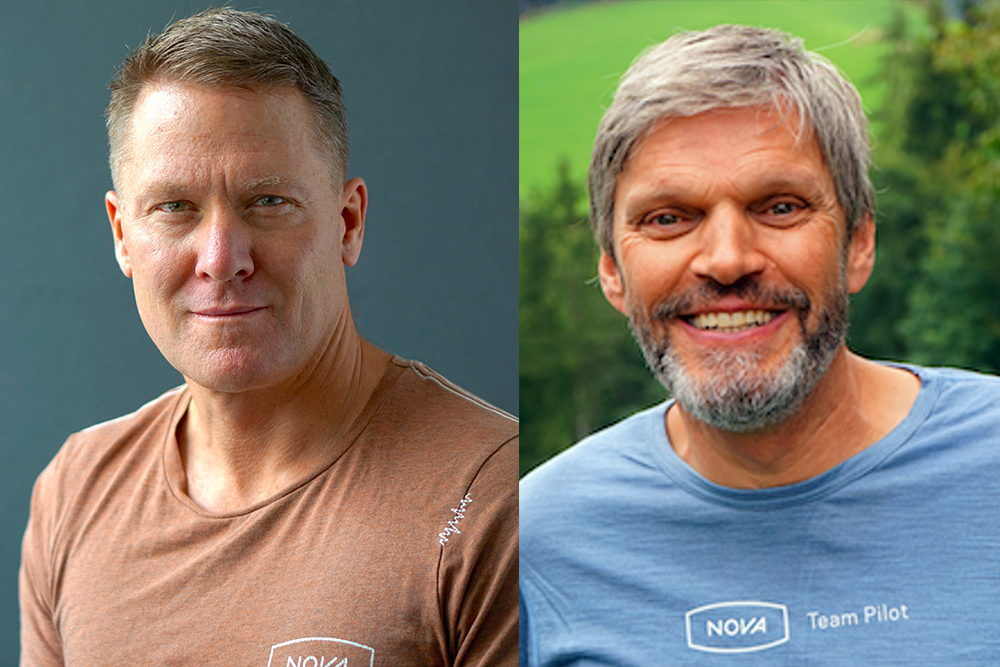 Frank Schaufuss and Rolf von Arx: The two Swiss pilots were jointly awarded for their outstanding photographs, which have been printed in various paragliding magazines worldwide and been used extensively on our social media channels. Frank is the guy behind the camera, while Rolf is flying in front of the camera. The two showed incredible commitment: Some of their hike & fly trips started as early as three o'clock – just so that they could unpack their paragliders and the camera in the most beautiful light at sunrise.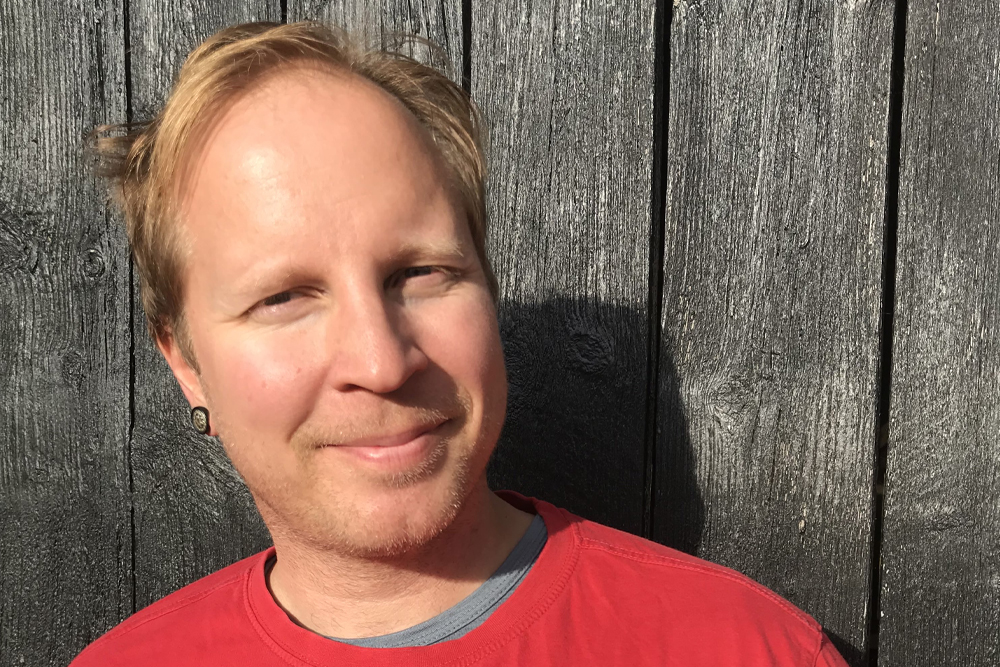 Antti Haltiamieli: Nope, Finland is not the first spot that pops into one's mind when thinking of cross-country flying... But Antti showed in this Corona shortened summer what is possible – even with EN / LTF B wings (PHANTOM and MENTOR 6 Light). The paragliding instructor made five flights over more than 100 km, becoming Finnish champion in the sports and standard category, 6th place overall.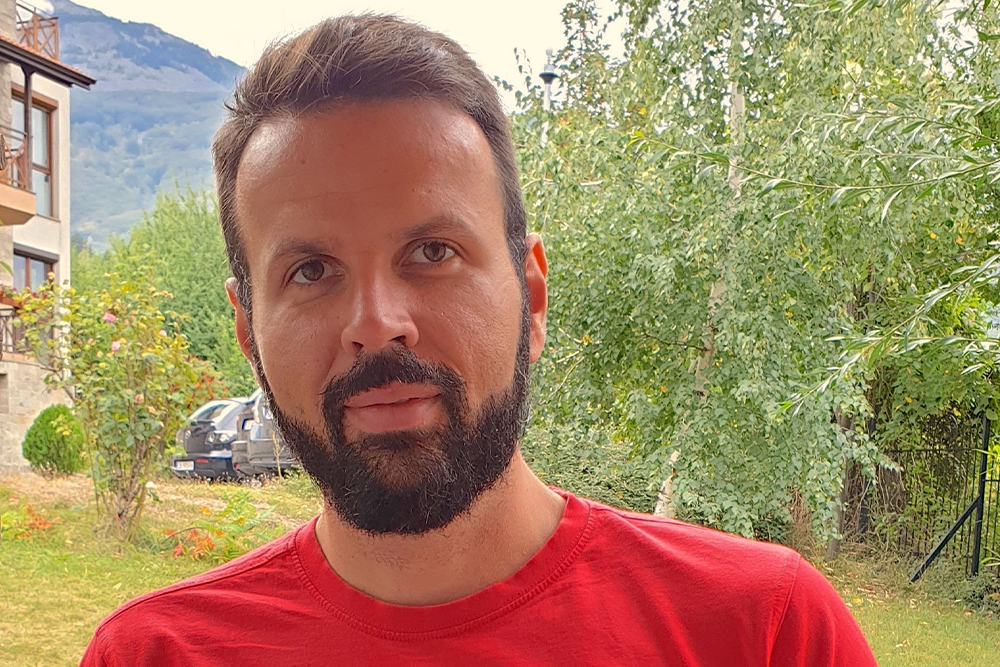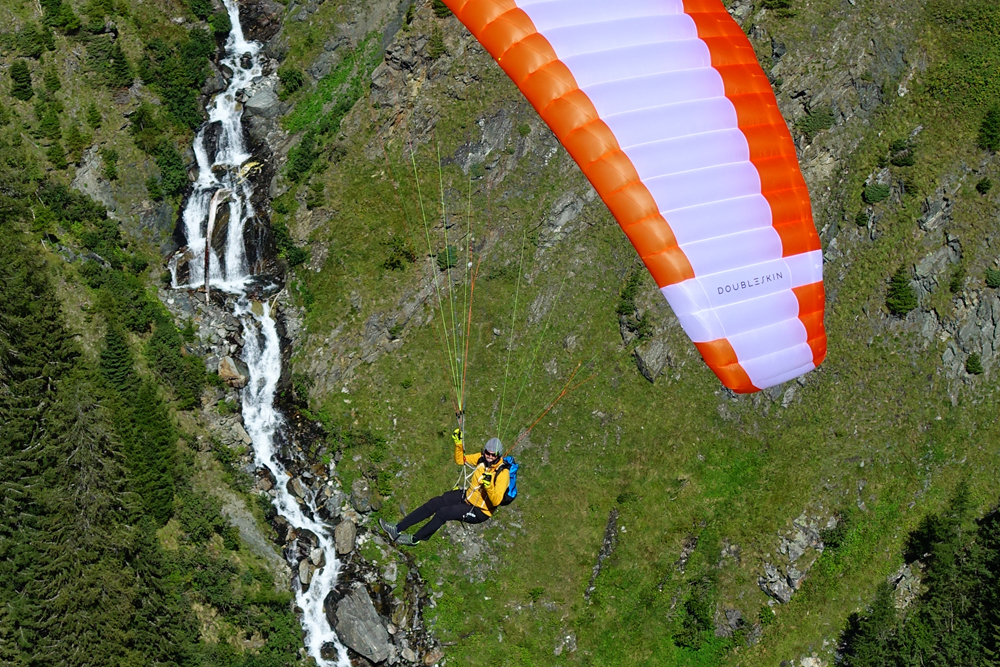 Comment by Team Captain Till Gottbrath: "Again, the selection was very difficult this year. So many team pilots showed outstanding sporting performance and great commitment to NOVA and the NOVA Pilots Team. We only wanted to award "new" winners this year, so that old warhorses like Joe Edlinger, Berni Pessl, Vera Polaschegg, Chris Feichtl, Tomy Hofbauer (all AUT), Urs Haari (SUI), Timon Weber, Johannes Jakobi or Stefan Lauth (all GER), and Pope Salinas (CHL) went away empty-handed. In addition, there were a number of pilots who just barely missed the Pilot of the Year: Tobias Ehrmann, Thoralf Hase, Markus Kaup (all GER), Roland Mäder, Beat Wyss (both SUI), or Hubert Wegleiter (ITA). From NOVA's side many thanks to all and congratulations to the winners!"
Photos of the DOUBLESKIN in custom color by Frank Schaufuss