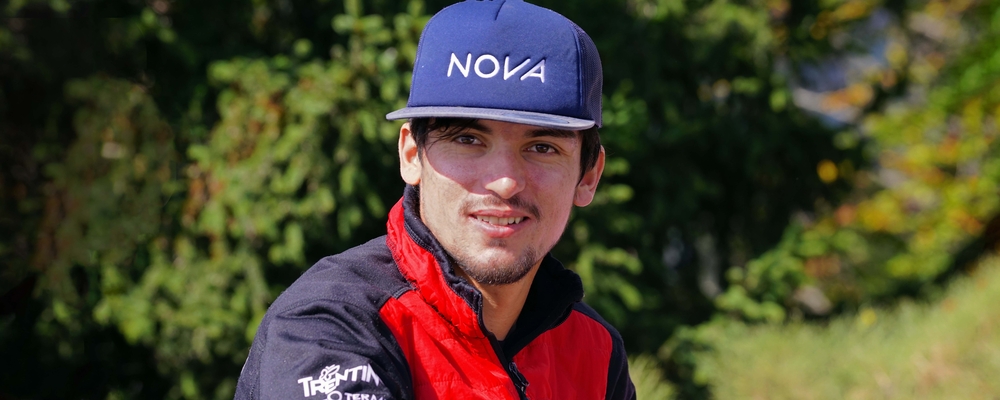 More than just sponsorship
NOVA and Nick Donini agree long-term cooperation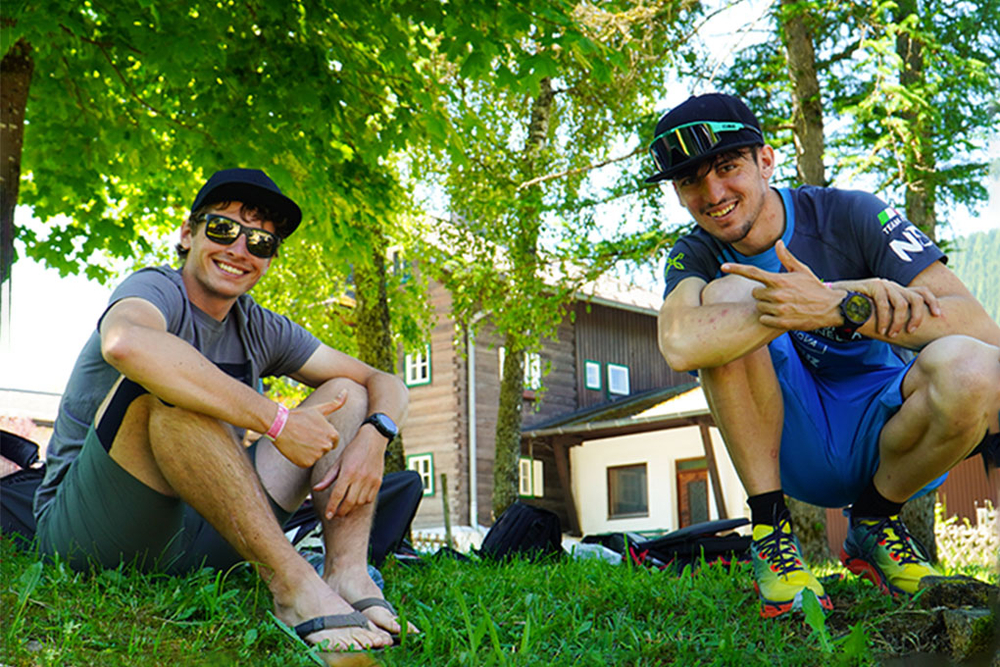 In 2020, NOVA started working with Théo de Blic which was a striking and, for some insiders within the paragliding community, a surprising rejuvenation process of the tradition-rich brand. This path will be continued with a cooperation with Nicola Donini.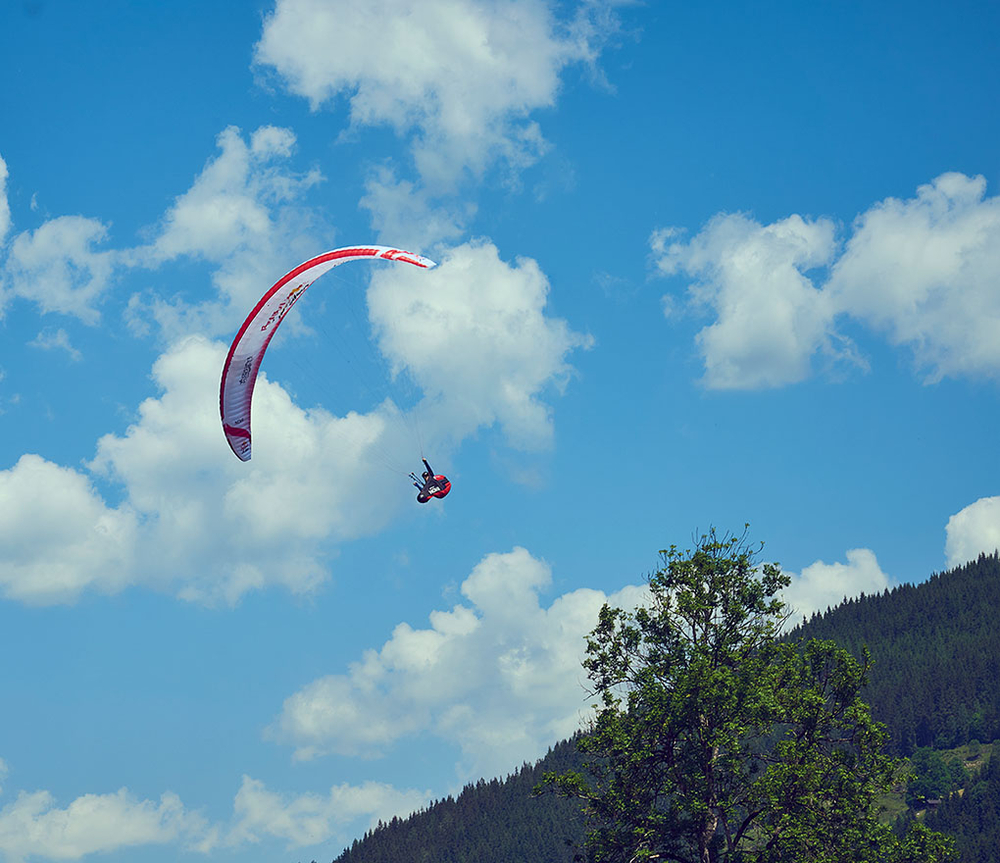 This is no mere sponsoring. Nick Donini will primarily support NOVA Italia with Peter Gebhard and Heidi Insam as brand ambassador. In the future, he will participate in the XC online contests, in hike & fly races as well as classic serial class comps (e.g. Zillertal Battle, Serial Cup) on NOVA gliders. Furthermore, he will support the NOVA R&D team with Fabian Gasteiger, Ferdi Vogel and Toni Bender as a test pilot. As Nick is a very lightweight athlete, his recruitment underlines NOVA's commitment to build small gliders that perform as well as the larger sizes. Nick will also contribute pictures and videos for social media and marketing purposes.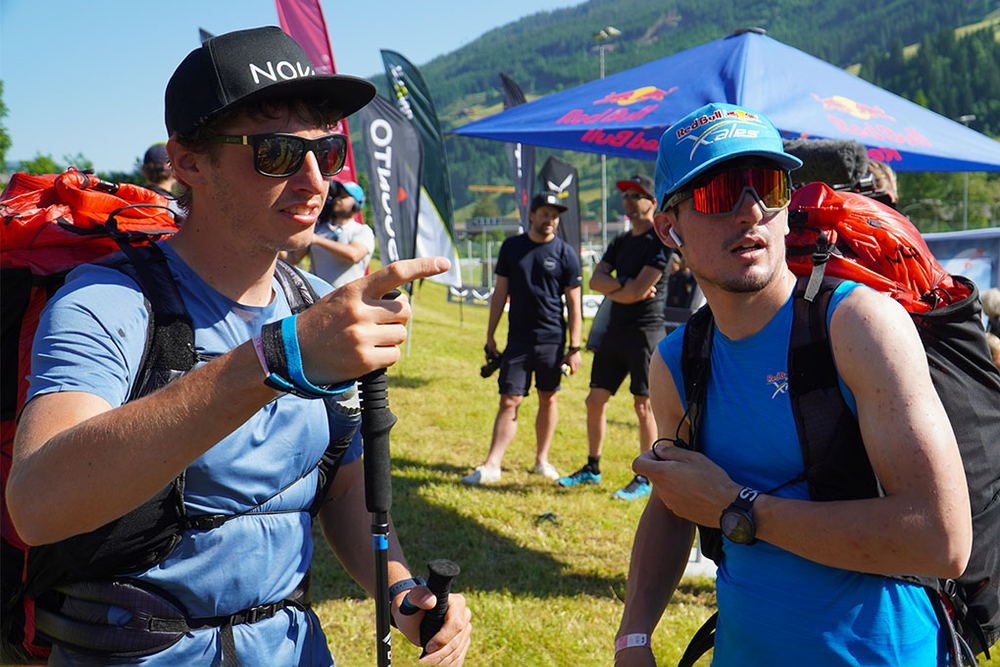 Both partners are very happy with the cooperation. After all, they got to know each other well during their collaboration at the Red Bull X-Alps 2021 and came to appreciate each other in the process.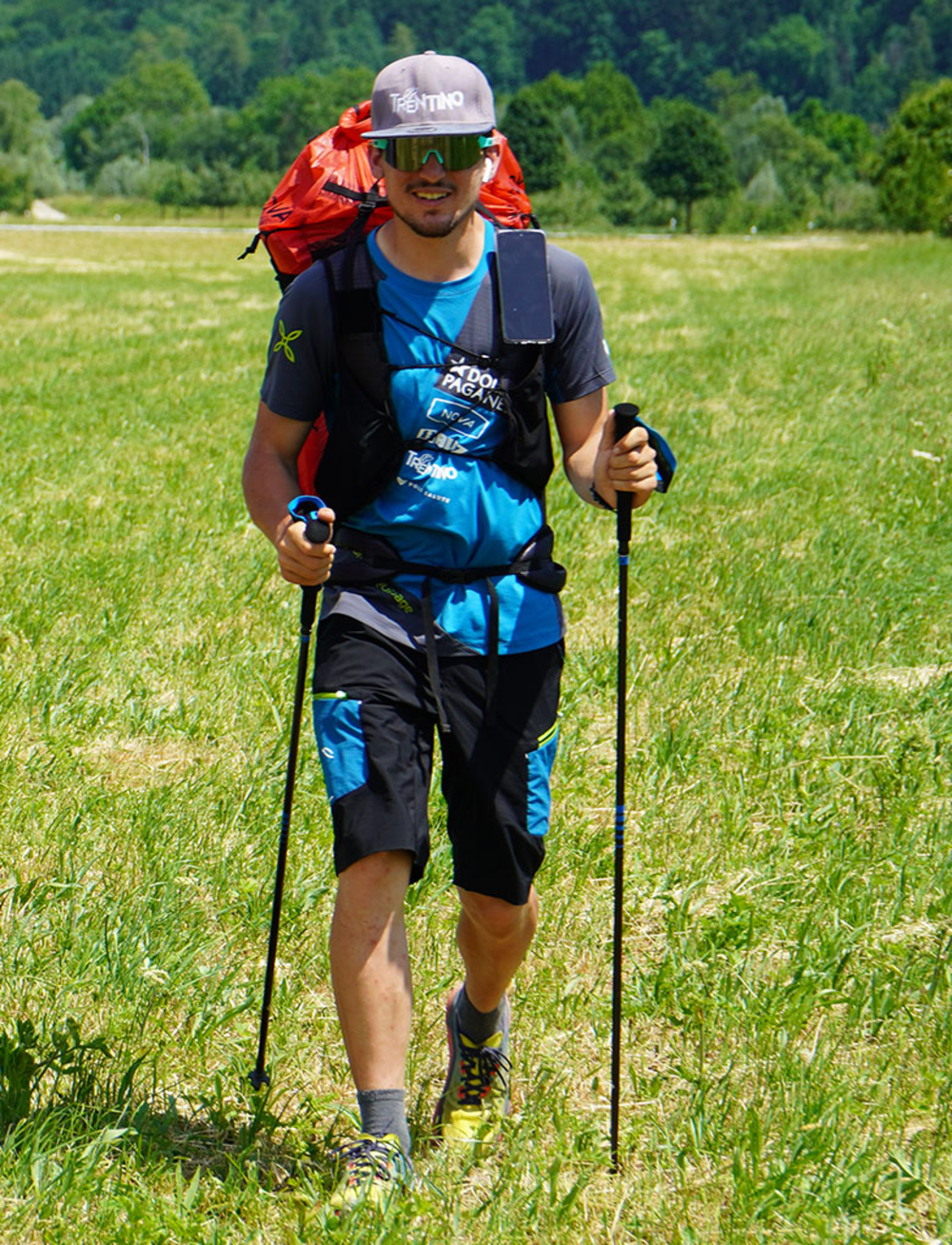 NOVA Managing Director Sissi Eisl explains: "Nick is one of the most talented and versatile young pilots - and a really fine guy to boot. With our cooperation we want to support him so that he can focus even more on his sport as well as his goals and take the next steps in his career. Nick and NOVA is all a good fit!"
Nick Donini adds, "I am very excited to join this great team. I know what to expect and I'm as excited about the people at NOVA as I am about the new products like XENON or MENTOR 7. I see a great future for the company and I'm looking forward to helping shape it a bit."
Nicola Donini is the son of Luca Donini, one of Italy's all-time paragliding heroes and world-champion in 2001. Therefore, there seems to be some kind of a paragliding gene in the Donini family. At the age of 4, Luca took Nick on his first tandem flight. Ever since, little Nick was psyched about flying. Growing up on the shore of Lago di Molveno (Italy's prime acro spot), just below the famous and beautiful Brenta and Paganella mountains, he found the best opportunities to develop into a world class acro, XC and comp pilot.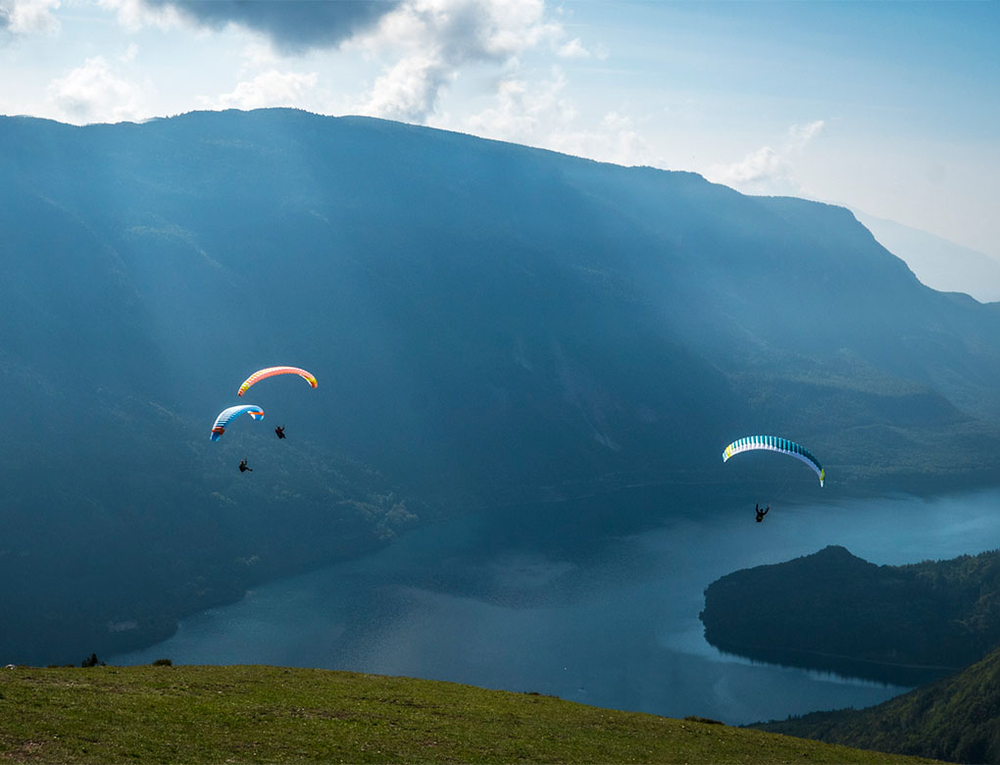 Nick is a highly accomplished acro pilot (five times Italian champion) as well as a superb comp pilot (Italian champion 2013, 2015, 2016 and 2017). In 2018, he was 2nd in the PWC Superfinal. In the summer of 2021, he took part in the Red Bull X-Alps with the NOVA XENON, but was forced to withdraw due to a rough landing after almost flying into a cable car. His emotional career highlight was becoming Italian champion 2016, a ranking shared with his father Luca.