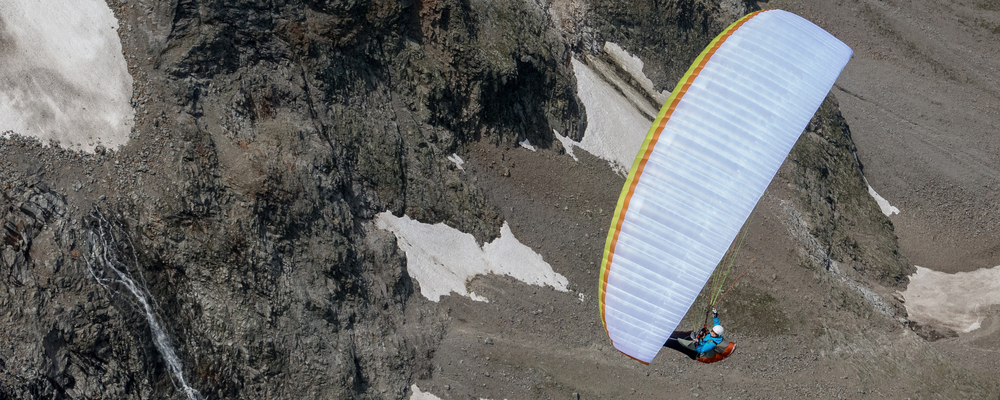 No mountain is too high, no valley too wide:
MENTOR 4 light – Nature is yours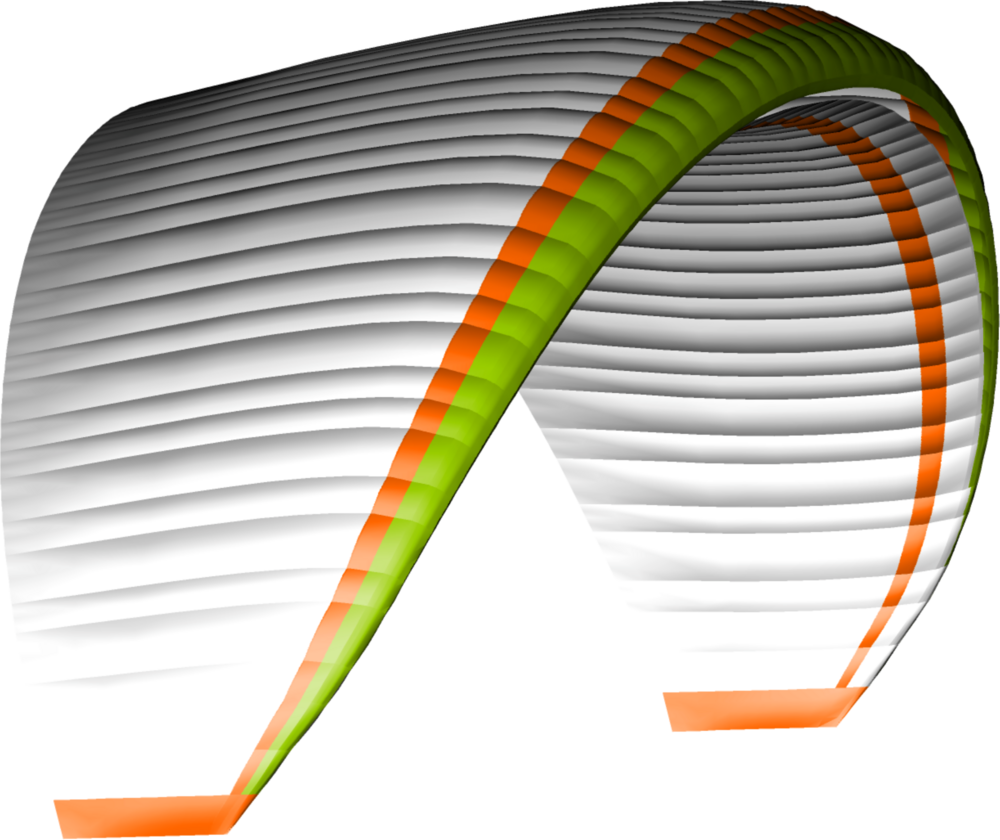 Dear NOVA friend,
We would like to present the new MENTOR 4 light. It is our new EN/LTF B certified lightweight wing (from 3.25 kg), equipped with the XC-genes and the precise handling of the MENTOR 4.
The MENTOR 4 light is ideal for a multitude of uses. It is perfect for vol bivouac, hike & fly and travellers looking for a fully-fledged wing with little weight. The MENTOR 4 light is an expert in versatility.
It offers the same performance as the master in its class, the MENTOR 4, combined with minimal weight. Weighing just 3.25 kilograms (size XXS) the MENTOR 4 light has lost some pounds in comparison to its predecessor. This wing offers a unique package of performance, flying comfort and minimal weight.
The wing will be available from the end of September in the sizes XXS, XS, S and M. You'd like to find out more about the MENTOR 4 light? Please visit the product page.
You'd like to try it? Please visit our Try&Buy page and contact a NOVA partner.
Regards,
Your NOVA team