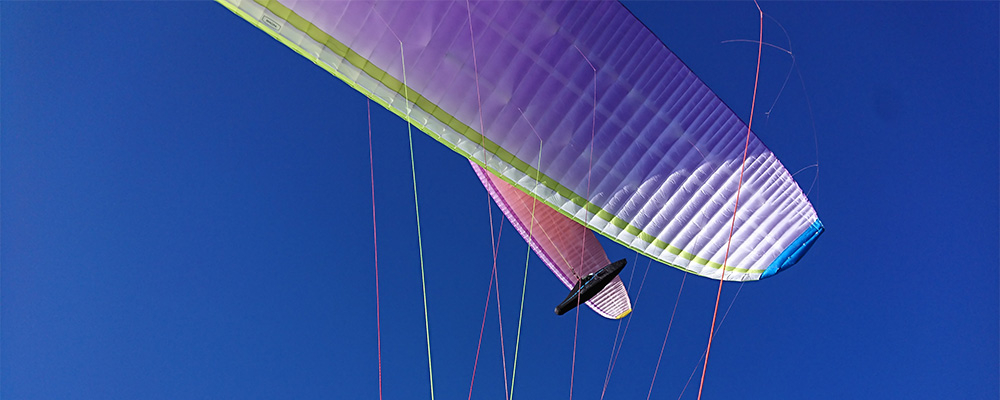 Review of the German Flatlands Team Season 2021
Flying high above flat land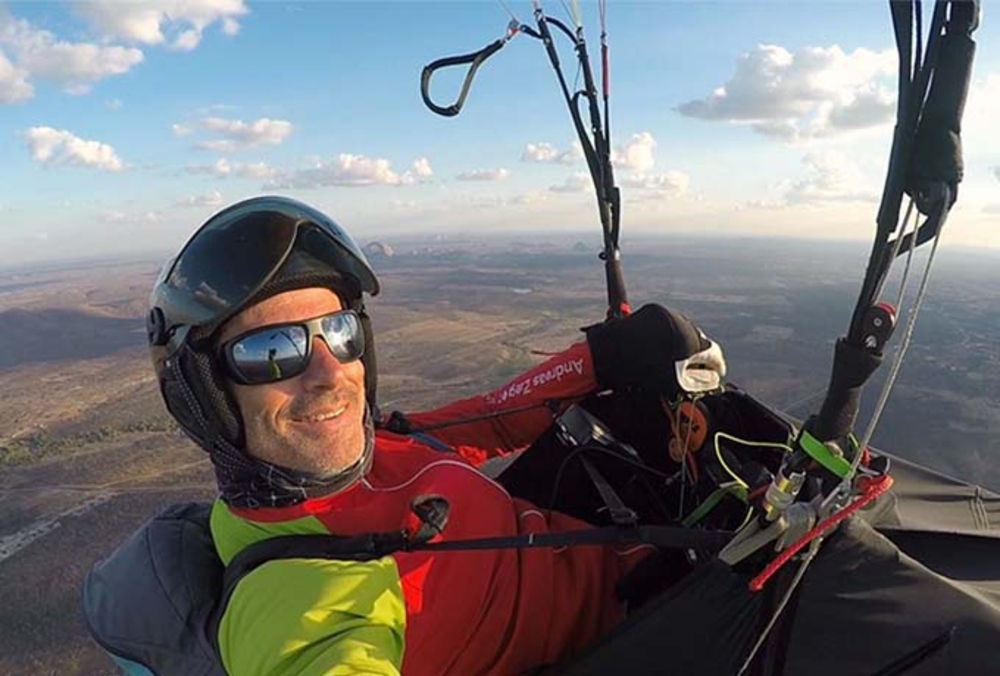 Not one, but two flatlanders were awarded "Pilots of the Year" by NOVA for the 2021 season. Congratulations to Andreas (Andi) Ziegler and Markus Kaup. Andi splits his paragliding life between the Black Forest at home and Brazil. Here, as well as there, he always achieves extraordinary flights. In Andi's case, becoming a Pilot of Year was mainly for his flying performance, especially his beautiful flights in Brazil in the winter of 2020/21. He also managed several extraordinary flights at home (especially from the Heue, a launch site in the Black Forest). With 144 hours, the SECTOR pilot recorded the most airtime in the flatland team.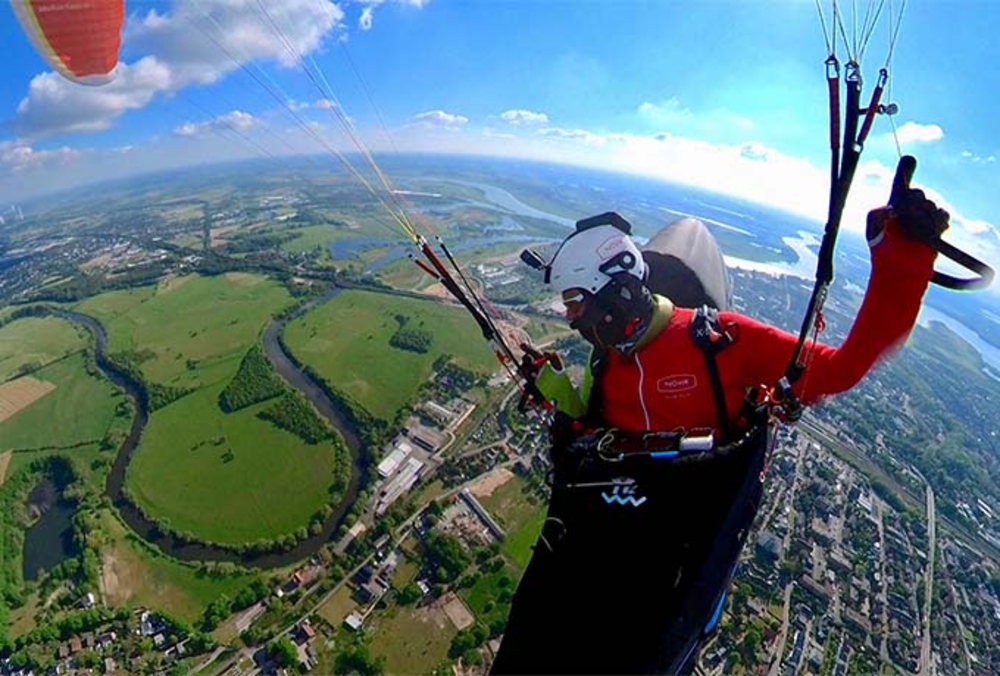 Markus Kaup from Münster was not only honoured for his great flights, but also for his social media engagement. He lovingly maintains his own YouTube channel and his clips can often be found on the NOVA YouTube channel. Absolute highlights are his lecture on cross-country flying in the flatands as part of the online lecture series NOVA Insights (in German). On his SECTOR, he was also convincing in terms of flying: after 2020, he won the Varuscup again in 2021.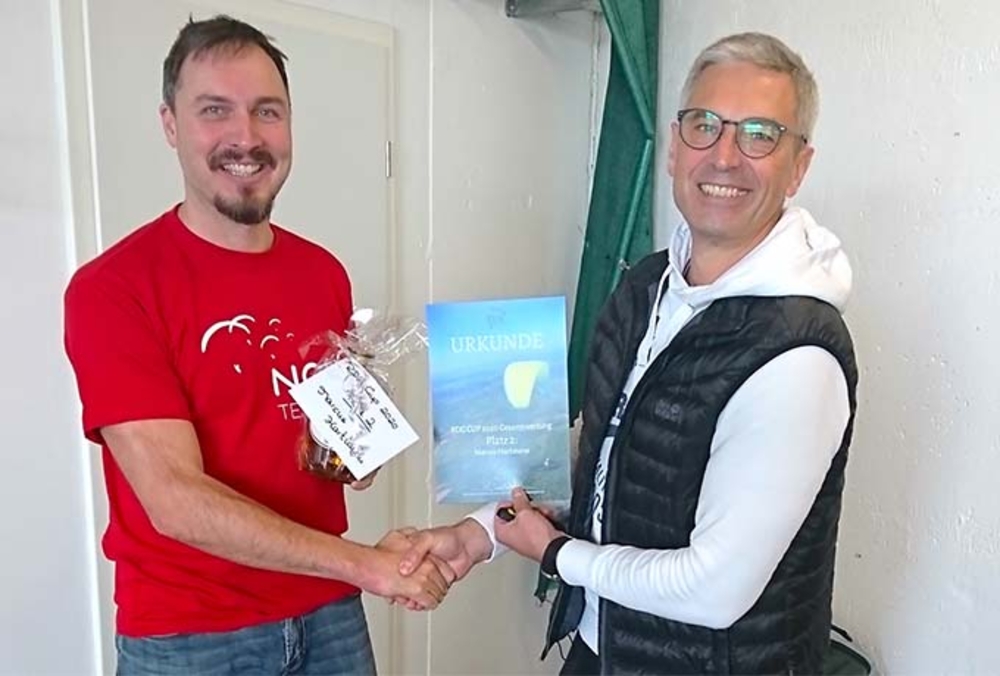 Equally successful was the other Flatland Marcus on, the one spelt with "c": Marcus Hartmann from the Rhön. Actually, you can call him "Mr. Efficiency". Like so many of us, he doesn't get to fly as often as he would like to, but when he does, he does it with maximum success, achieving outstanding flights! He was able to win the XC-CUP in the Sport Class with his MENTOR 6 (EN B) as well as the Hessencup.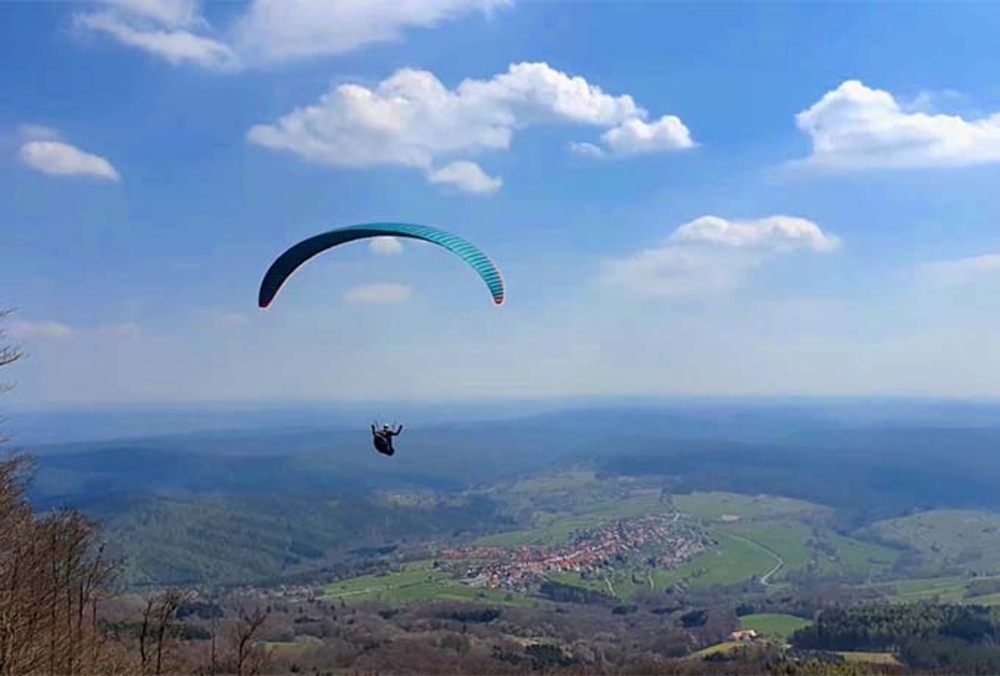 Johannes Jakobi is another example for efficiency (as always in the last years). With an average of 4.5 hours of airtime per flight and six flights over six hours, the Swabian was able to win the Albcup. Besides the MENTOR 6 pilot shot up to ninth place: 9th in German XC League in the Standard Class, 9th in the German Cup as well as 11th in the German Flatland ranking – always with an EN-B glider.
Stefan Weber from Regensburg came in 8th in the Sport Class in the East Bavaria Cup with his MENTOR 6. For his "neighbour" Rupert Kellnhofer from the Bavarian Forest, 2021 didn't go so well in terms of health and he didn't get to fly as much as he would have liked. But "Rupp" did a good job flying his SECTOR: 9th place in the Sport Class in the Bayerwald Cup.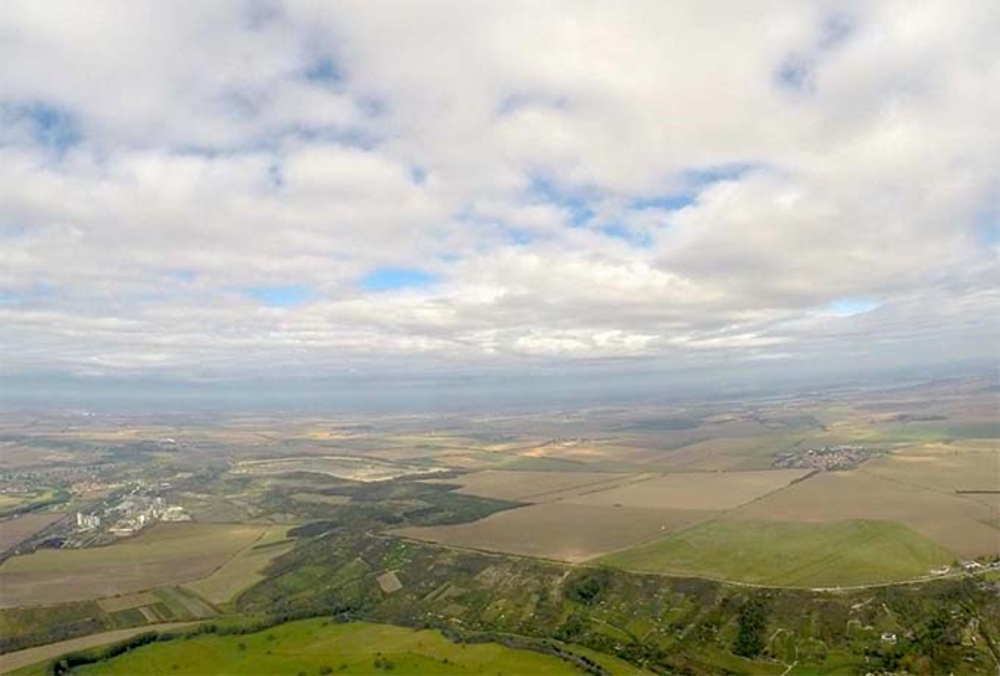 Surely everyone has experienced their own emotional highlights during flights that don't appear in any of the rankings. For myself, there was one such flight in autumn. At the end of September, I first scratched along the slope in Laucha for about three hours. Then all of a sudden, thermals set up and quite unexpectedly I completed a very nice cross-country flight of a good 70 km. Those are the moments you will always remember.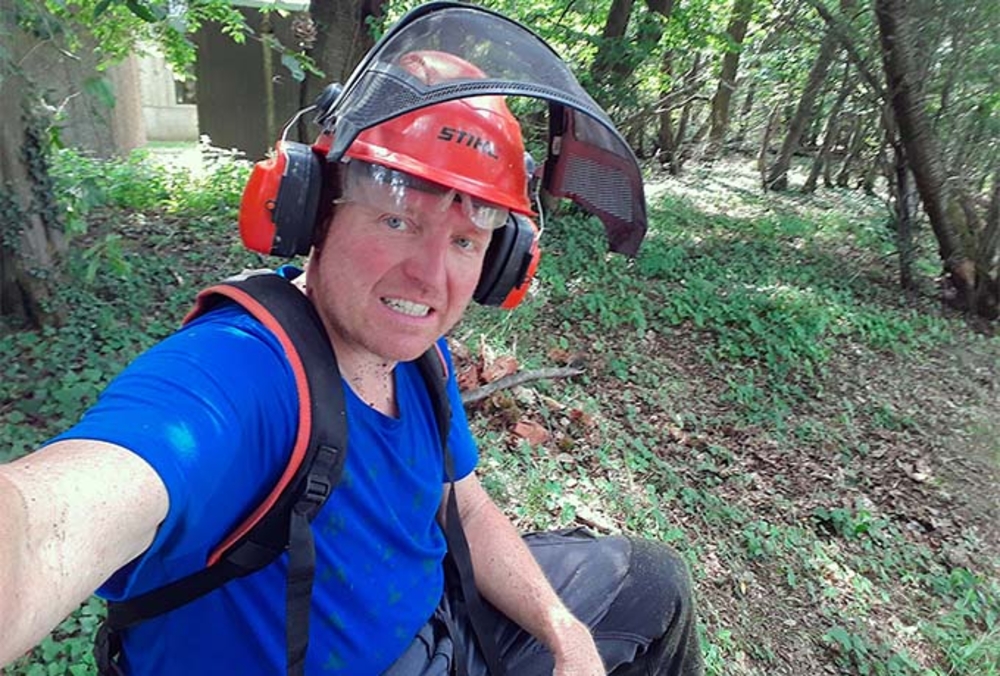 Finally, I think the voluntary work done in the clubs is very important. In this respect I am really proud of "my" flatlanders! Some people, especially Ralf Böhm from the Mosel area, put a lot of time into it – quite often at the expense of their own enjoyment. Thank you for that on behalf of the entire paragliding community.
In 2022, if possible, we will hold another flatland team meeting. Let's see how the whole Covid mess develops and hope for the very best. Anyway, I'm already looking forward to the new season - and for now I've "disappeared" to Lanzarote.
Wishing everybody great flights and always happy landings,
Thoralf Hase