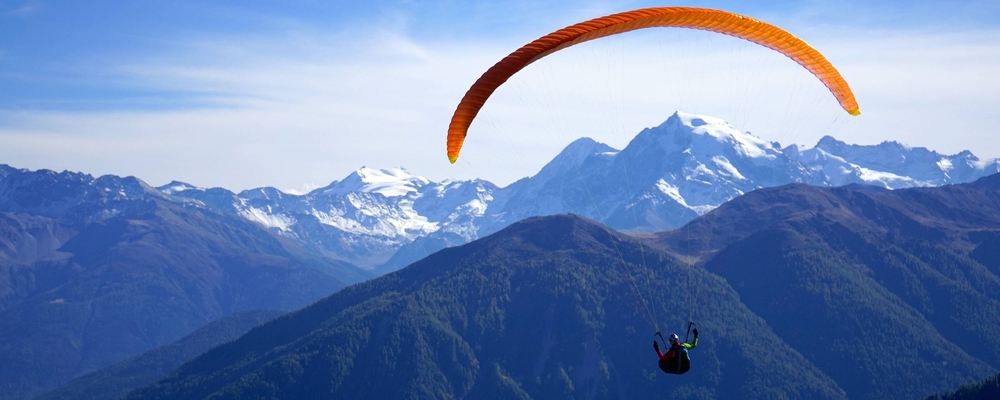 NOVA SECTOR triple winner in national XC championships 2018 in Austria, Germany, Switzerland
When NOVA launched the SECTOR, we  promised a wing with great XC potential.  We aimed to replicate the successful standard class MENTOR concept to the sports class.  This means: a high degree of actually usable performance at the peak of each category without over-stretching the design stipulations of that category.  For the SECTOR in particular this means an aspect ratio (flat) of only 5.97 - less than several EN B wings.
As we haven't been very active in the sports class of late, the XC-pilots community was wondering how the SECTOR would compete with the established glider models of well-established  competitors...  The answer was delivered by Werner Schütz, Urs Haari and Armin Leitner: They won their national XC championships in highly contested competitions.
Werner Schütz says this about the SECTOR:  "It is a well-balanced wing that likes to be flown at the top of the weight range.  Despite the damped characteristics in turbulent conditions, it always has a very pleasant handling and even accelerated it is a reliable XC partner.  I would like to particularly highlight its excellent climb rate in thermals.  Thanks to its light weight (4.1 kg, size S), its uncomplicated packing and small packing volume, it is also very suitable to multi-day XC/vol-biv adventures.  The wing is ideal for many uses.  No need for a second wing."