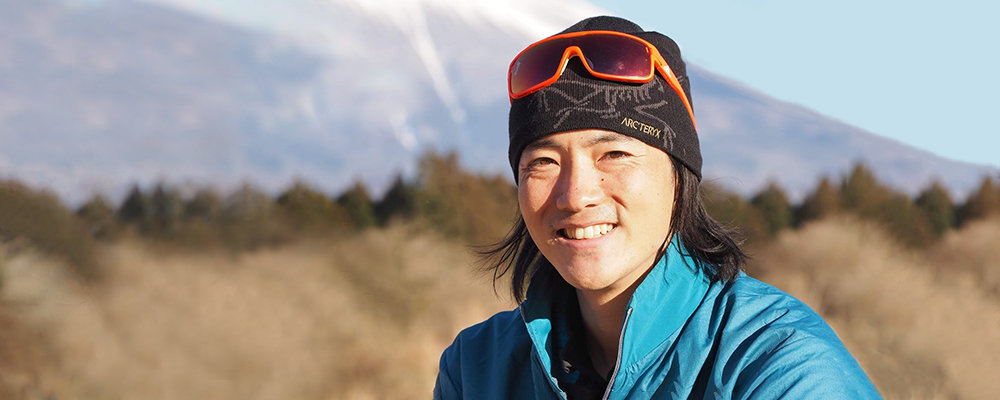 Rookie in the fast lane
Ken Oguma (JAP) takes part in the Red Bull X-Alps 2021 with the XENON and ARTUS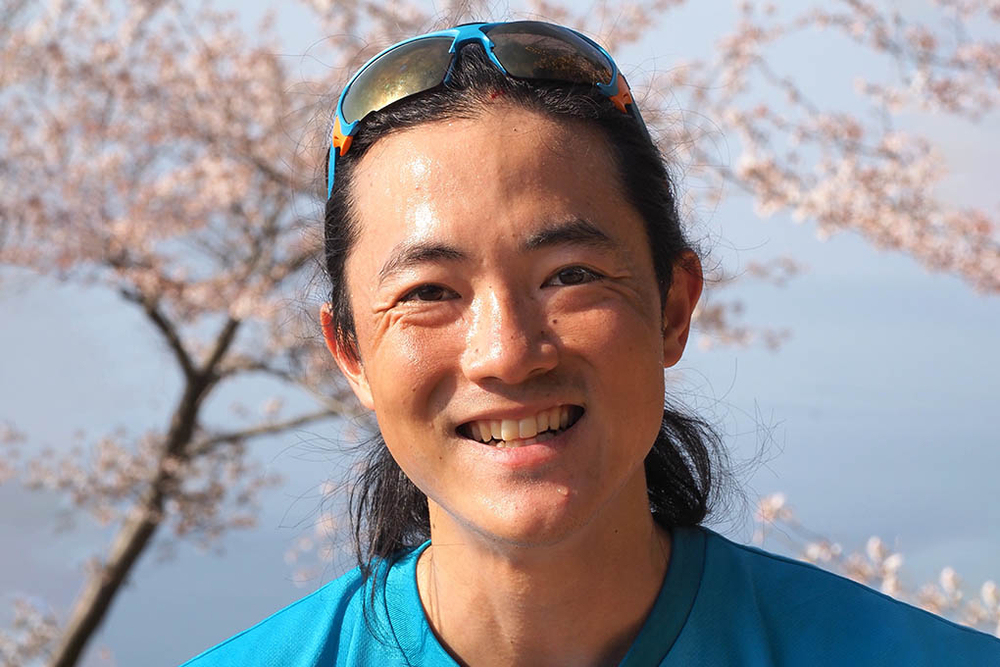 Ken Oguma became passionate about paragliding after seeing a television documentary on the Red Bull X-Alps when he was 19 years old. Even today, aged 27, he is fascinated by hike & fly. In his still relatively short flying career, Ken has already successfully competed in several Japanese hike & fly and cross-country competitions. Since he has achieved his big dream of taking part in the X-Alps so quickly, the only thing left for him to do is actually the next goal: Zell am See.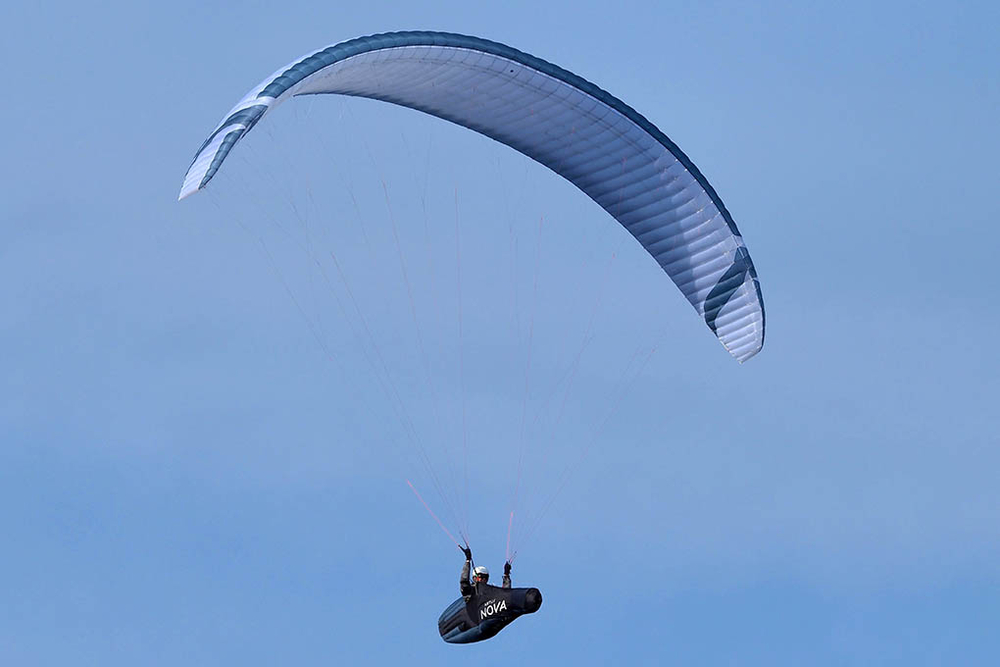 Ken, what do you love about paragliding?
"What I love most is feeling nature with every fibre of my body. I am always challenging myself to learn new things and to improve my skills. Of course, making mistakes is also part of it. I find it particularly exciting to observe the terrain and weather while flying and to read the conditions I am facing."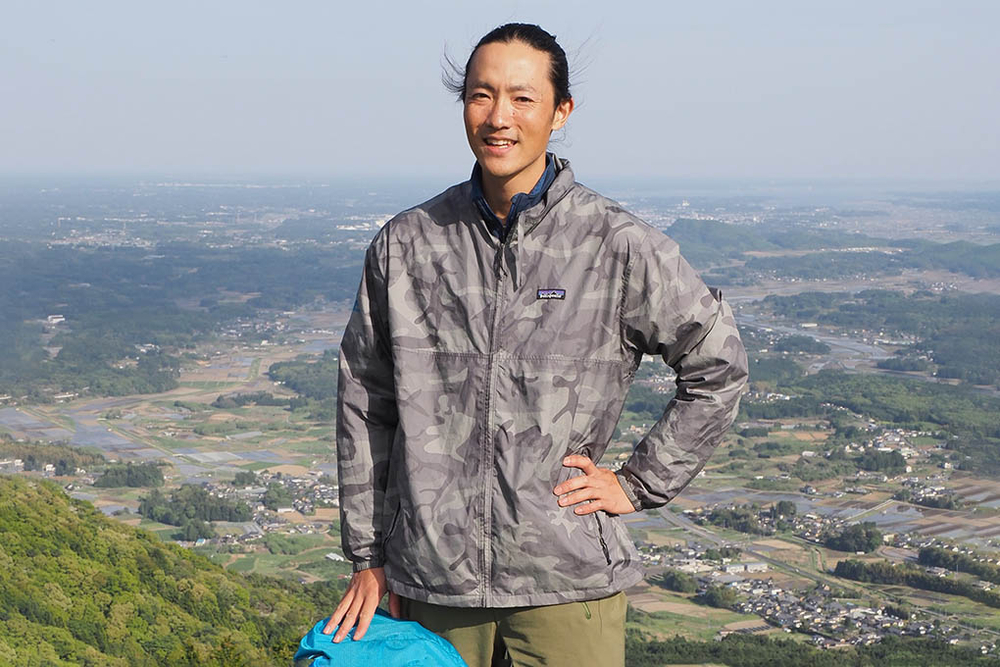 How are you preparing for the X-Alps?
"I have a specific training schedule. Naturally I am working on my physical fitness and on my flying skills. I try my hardest and reflect deeply on my flights. In March, I trained in Amakusa in western Japan together with Richard Brezina, who took part in the X-Alps in 2017. Due to bad weather, we covered a lot of distance on foot. In one week I walked approximately 300 km. This valuable experience taught me the consequences of long marches on the body and how I can deal with this in the best way."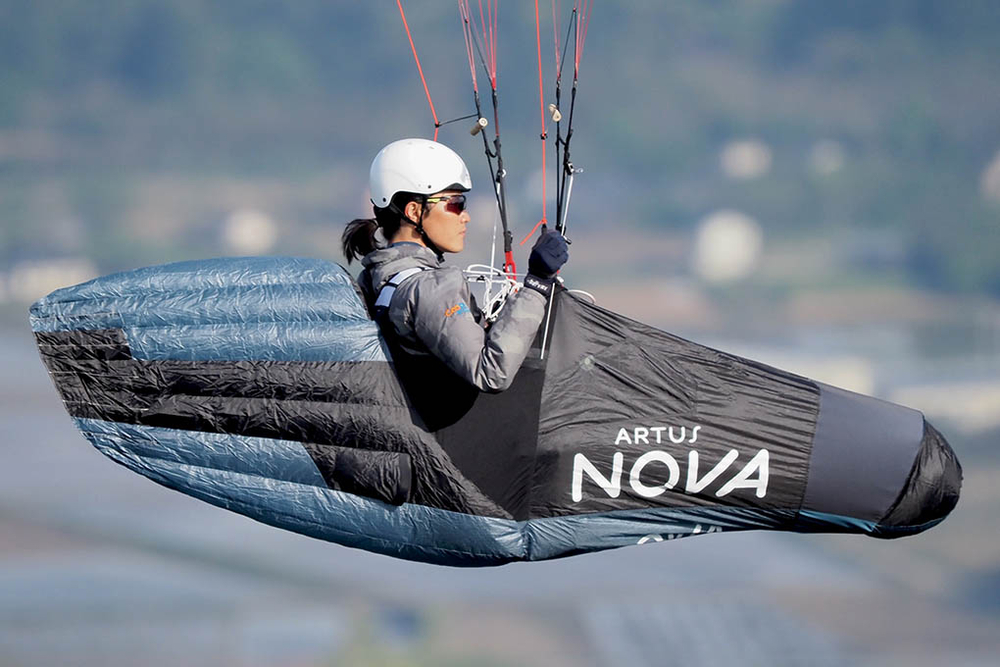 What do you particularly like about the XENON and ARTUS?
"On the XENON I particularly like the stability and excellent handling - especially the B-handle steering when the wing is accelerated. The ARTUS is unbelievably light and even after long flights I am never fatigued."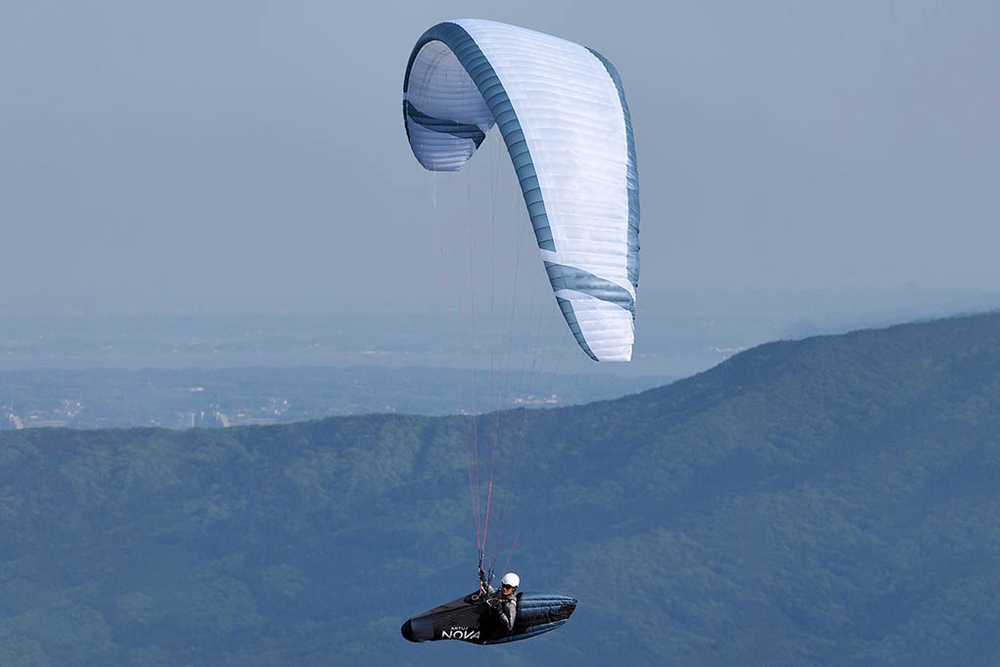 When he is not training, Ken works as a flying instructor at Aerotact Co. in Tokyo, Japan. NOVA has a long-standing partnership with Aerotact, our Japanese importer. Therefore Ken has always flown NOVA and was delighted when he heard that we would be developing a two-liner for the X-Alps. Ken's aim for the race: to reach Zell am See. The entire NOVA team are crossing their fingers for him!
Don't want to miss a thing? Follow Ken and NOVA on social media. Facebook: Ken Oguma / Instagram: ken_oguma