NOVA Repair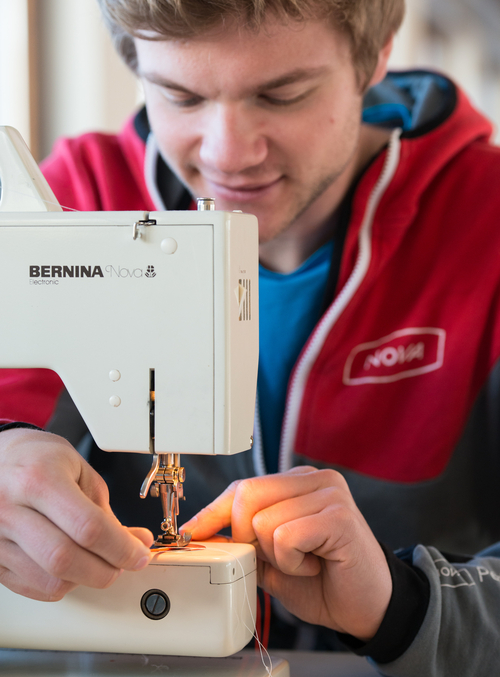 We fix it!
Your paraglider is defective and your claim for NOVA Protect has been extinguished? We perform expert and fast repairs on NOVA products. Our employees have the highest level of experience with our wings.
Download the Service Sheet (Download), fill it out and attach it to your paraglider. Send the wing to:
NOVA Performance Paragliders
Pécsbányatelepi út 2.
7627 Pécs
Hungary
You have questions? Please call us at +43.5224.66026 or write an e-mail: info@nova.eu.
The answer takes one to two working days.