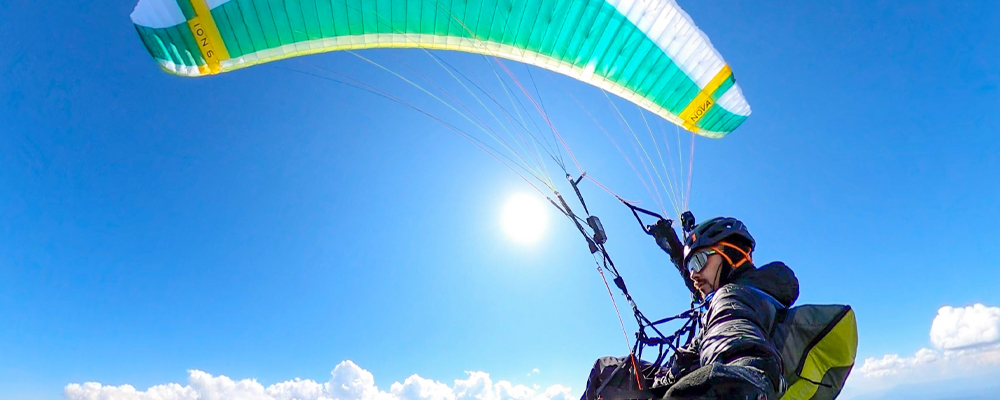 If it feels right, go with it!
Switching from A to B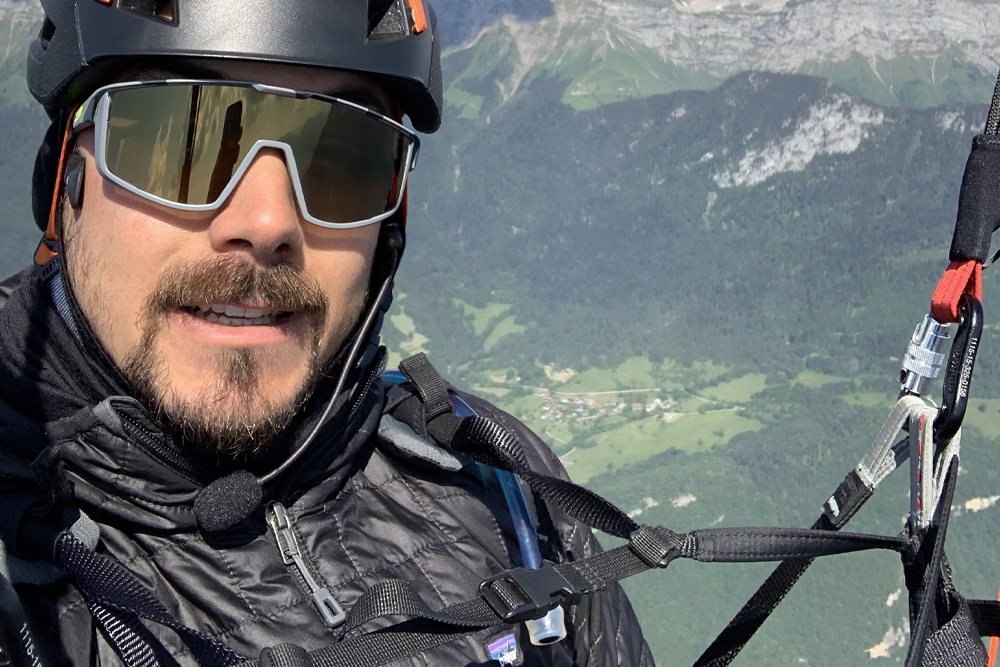 Many pilots are confronted with a similar decision. Maybe right now you ask yourself: Am I ready for the B-class? Do I really want this – or shall I stick with my A-class wing? We'd like to tell you upfront: There is no generic answer. Every pilot is different and it's also perfectly fine to decide for oneself, to keep to the A class. Especially since modern wings like our high-A AONIC come with enough performance to satisfy even the XC-ambitions of experienced cross-country champions.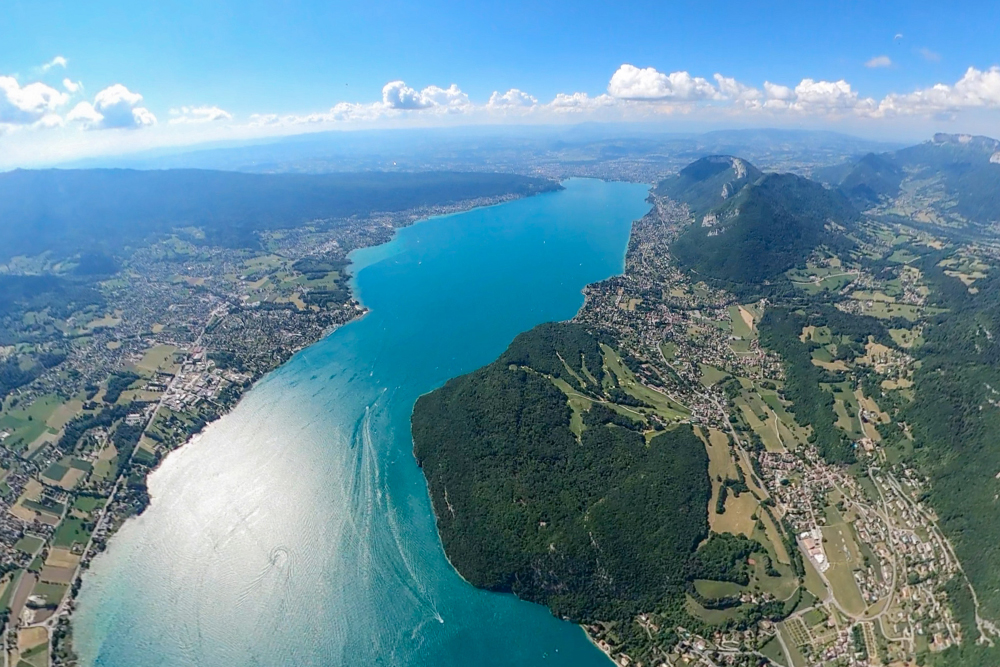 Alexis was so kind to tell us, how everything fell into place for him. He explains from the beginning: "Thanks to my friends I discovered paragliding - they offered me the first tandem flight in Annecy. Since that day, I told myself that one day I would fly on my own. First of all, I had to find a school close to my home place to start the initiation course. One week of training later, the first flight ... what a feeling! I was then lucky enough to buy my own equipment very quickly – including an A-class wing."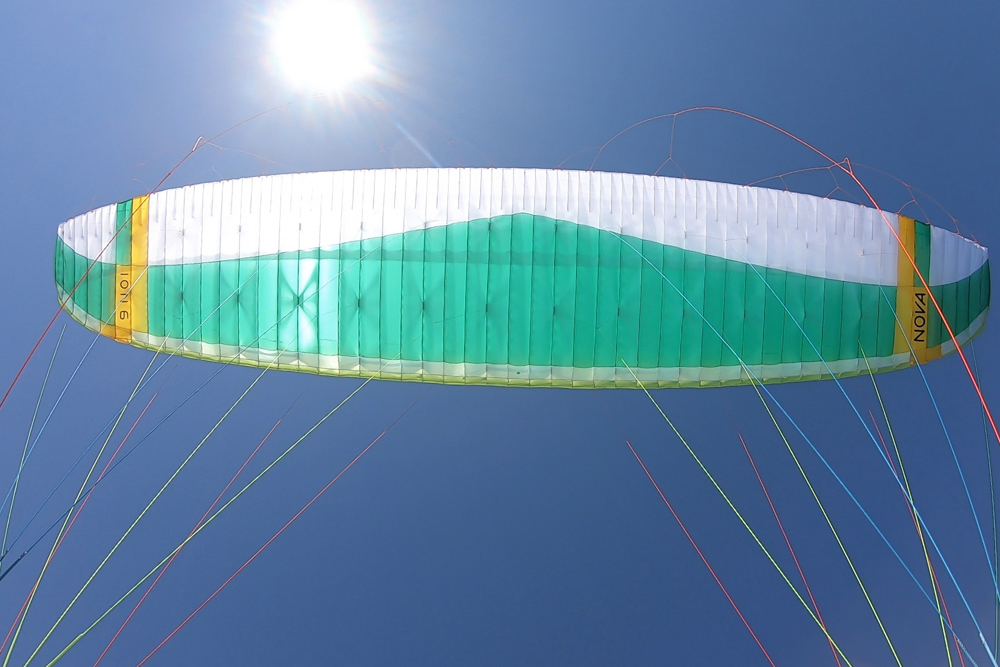 He continues: "My first solo flights followed pretty soon, however from time to time, I went back to school, to improve my knowledge. I participated in internships and passed certificates. Over one year, I accumulated about 100 flights, resp. a total of 40 hours in the sky. My flight time kept improving and in order to continue my progress, I started looking for an EN-B wing. While doing my research on the web, I saw that NOVA had just released the ION 6. By reading tests and obtaining other pilots' advice, I understood that the ION 6 offers both high performance and high passive safety."
Once his mind was set, Alexis contacted Sylvain Piroche, who is representing NOVA in France. He told us: "After exchanging some words with Sylvain, he suggested that I should take the new ION 6 on a test flight. My paragliding school "Salève Airlines" in Etrembière is a NOVA Test Center, therefore Sylvain was able to send the glider directly to them – where I picked it up." Easy as that. But how did the test flight go?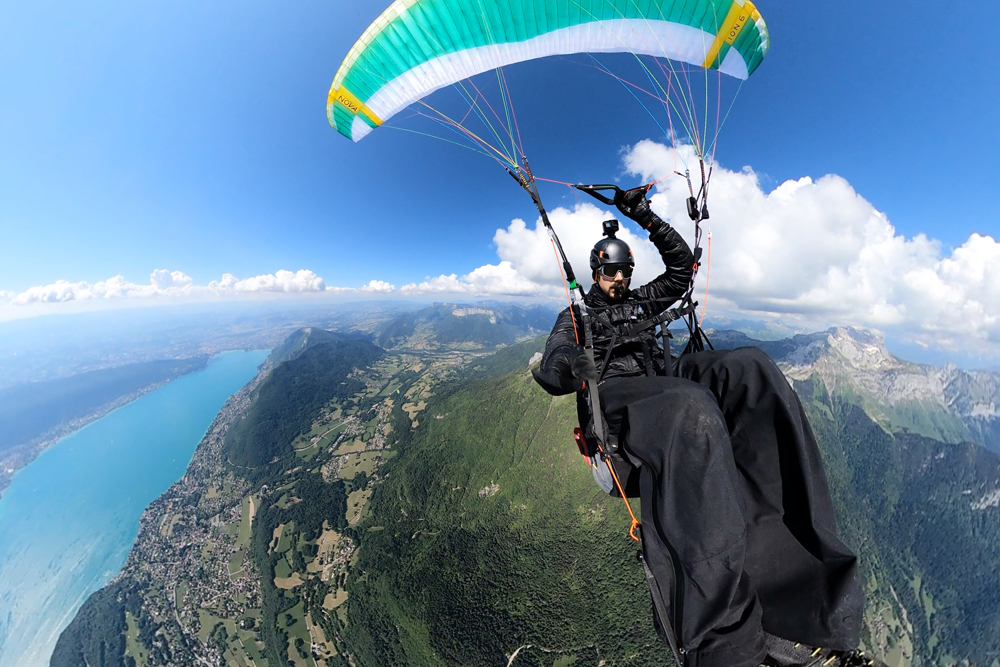 "During my first flight I immediately felt the performance difference compared to my EN-A wing. The ION 6 is efficient and turns very well in thermals without losing altitude. The control is direct and precise. I also noticed a great improvement in glide, especially during transition over Annecy's lake – where I had the impression of not losing altitude so much and generally fly faster. What definitely made me decide to buy this glider was its high level of safety. During that day in Annecy, the conditions were strong like on a spring day, but I felt comfortable and in control of the situation. Another important aspect is its weight: for a non-lightweight wing, it's still compact and not too heavy, which allows me to hike & fly or travel easily", says Alexis.
Equipped with his ION 6, he now has set himself a new goal: "My goal for this year is to reach more than 50km in cross-country. I will continue to fly as much as possible and to do some training courses in order to get more experienced. I already made my - so far - longest and most beautiful flight with the ION 6. I am really satisfied with this glider. Moreover, the new colors and the new design are top! I would recommend it to all certified pilots who feel ready to have a better performing glider and wish to continue their progression with a plus of safety." 
PS: Feeling in need of a test flight, too? Please contact your local NOVA Dealer​​​​ ​​​– we're glad to help you find YOUR perfect wing.
Thanks Alexis, for taking the time to share your experience with us! We will keep our fingers crossed for the 50km-flight – and wish you tons of airtime, as well as always happy landings with your "magic" ION 6.