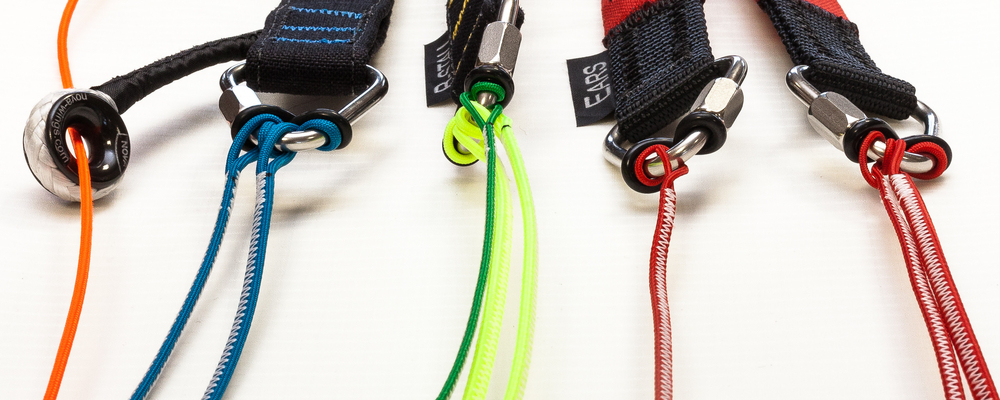 Dyneema or Kevlar?
Mix and match the perfect line set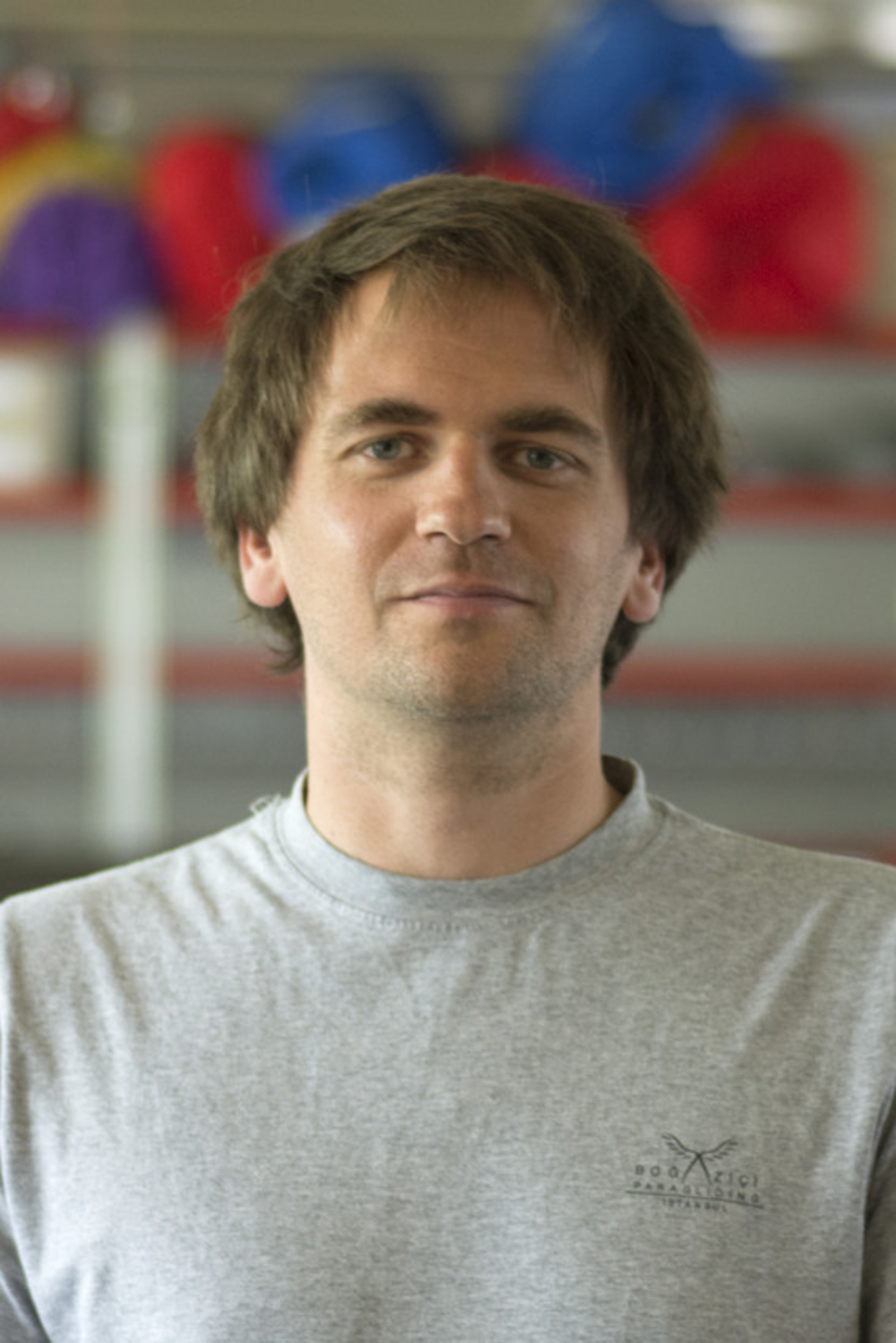 Why do NOVA use Dyneema main lines on the majority of its gliders?
Dyneema is very strong and it maintains its tensile strength over time. The effects of ageing are minimal. This allows us to use thinner lines than would be possible with Kevlar. Kevlar lines have to be sized to compensate for the predicted deterioration in tensile strength (a result of Kevlar's susceptibility to wear due to repeated bending) and remain sufficiently robust and safe. Basically, they need to be noticeably thicker.
So you would have to use much thicker Kevlar lines to get the same tensile strength as with Dyneema?
Correct. And this results in a distinct performance disadvantage. Alternatively we could use unsheathed Kevlar lines but this also has disadvantages: they become more difficult to sort, line damage is more difficult to detect, etc. For some classes of gliders we definitely want to avoid using unsheathed lines.
If a wing had Kevlar lines, would it still require the NOVA Trim Tuning?
Absolutely! Competition pilots re-trim their Kevlar-lined gliders after only a few hours of airtime with good reason. Like other lines, length variation in Kevlar lines can make a difference to flying characteristics.
What is a hybrid line set? What advantages does it offer?
We call it a hybrid line set when we use both Dyneema and Kevlar lines on one glider. Where possible, we try to combine the advantages of both line types, by using Dyneema in areas which carry a heavy load and Kevlar where less tensile strength is required. This allows us to maximise the advantages of both materials. We use a hybrid line set on nearly all our wings.
There are unsheathed brown, white and red "comp lines". Why?
The term "comp line" has become synonymous with "unsheathed line". White lines are always made from Dyneema, because the core fibre is white. Brown and red can be either Kevlar or Dyneema. Both the brownish Kevlar and the white Dyneema line can be dyed red. So the colour is not indicative of the material used.
Are there any new developments in line technology?
Yes, there are increasingly strong core fibres which allow us to have equal strength with a smaller diameter. Line manufacturers are working on new coatings, new sheathing materials and other improvements. Although the basic materials have remained the same, there has been a lot of development in the last few years.
Is there a line material that does not stretch and is not susceptible to wear due to repeated bending?
Unfortunately not. At least not at the current time.