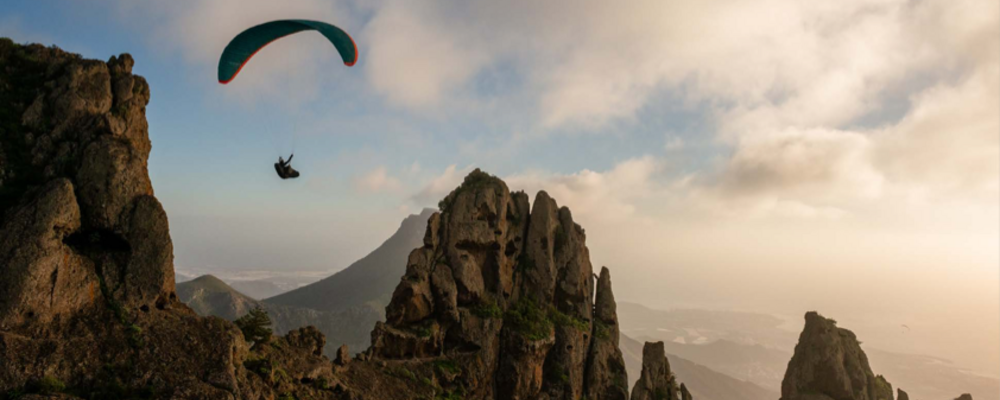 MENTOR 6 REVIEW IN THERMIK MAGAZINE: "ULTIMATE XC MACHINE"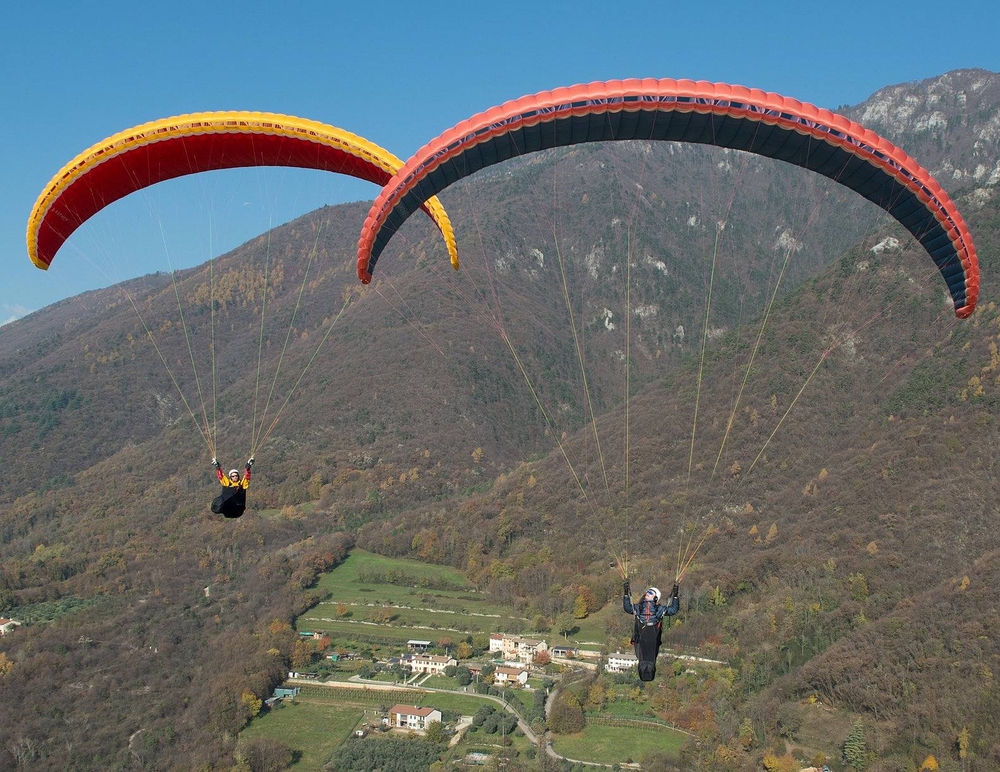 Thermik Magazine: "Optically not very different to the Mentor 5, instead the Mentor 6 convinces all the more with the innovations in flying performance and characteristics: it is more playful, more efficient and with higher performance on bar. The 6th edition of the Mentor-series once again proves that there is actually no need to design everything from scratch in order to achieve radical improvements. Several innovative features, specific modifications where it really matters, etc. make all the difference."

In short? Have a look at the spreadsheet.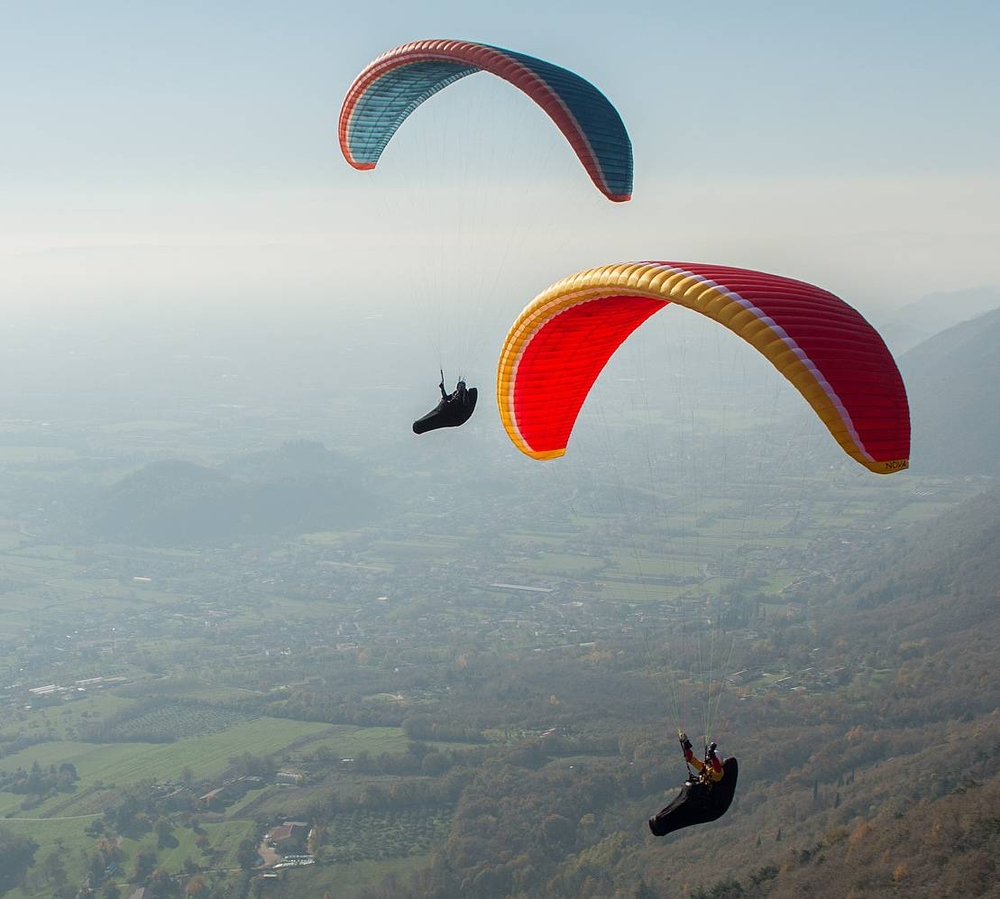 " (…) The Mentor 6 comes with a noticeably improved, more responsive handling. It can be flown more precisely and more efficiently in thermals – with super-low brake pressure! No wonder that the wing turns out to be a real thermalling miracle, particularly when centering in tricky thermals. The R&D work in accelerated flight has also evidently born fruit. With speed-bar, the Mentor 6 glides on a higher performance level up to max speed, while still conveying above-average safety. Thanks to its extraordinary feedback in upper speed-range, the wing virtually invites 8- to 10-hour XC-flights, while the pilot pushes the bar uncompromisingly and achieves very high average speed – the ultimate XC-machine! A Mentor with the same appearance, but actually "properly tuned under the engine bonnet" – respect!"
With friendly permission of www.thermik.at – thanks!