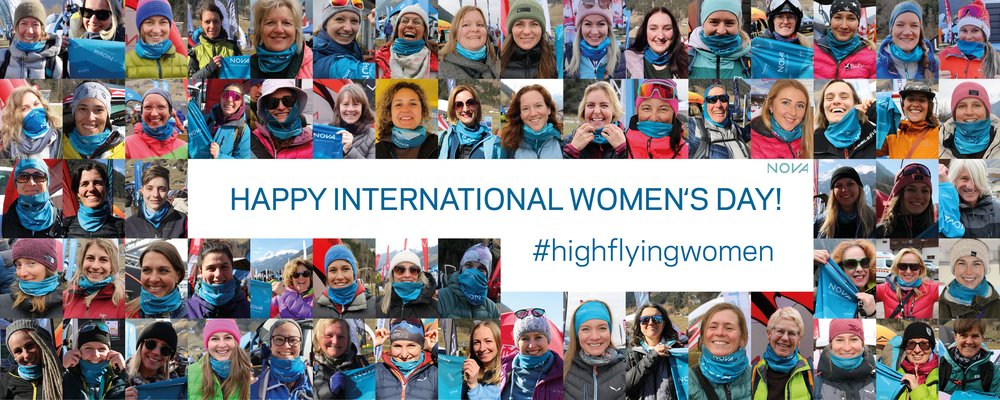 #highflyingwomen
Happy International Women's Day!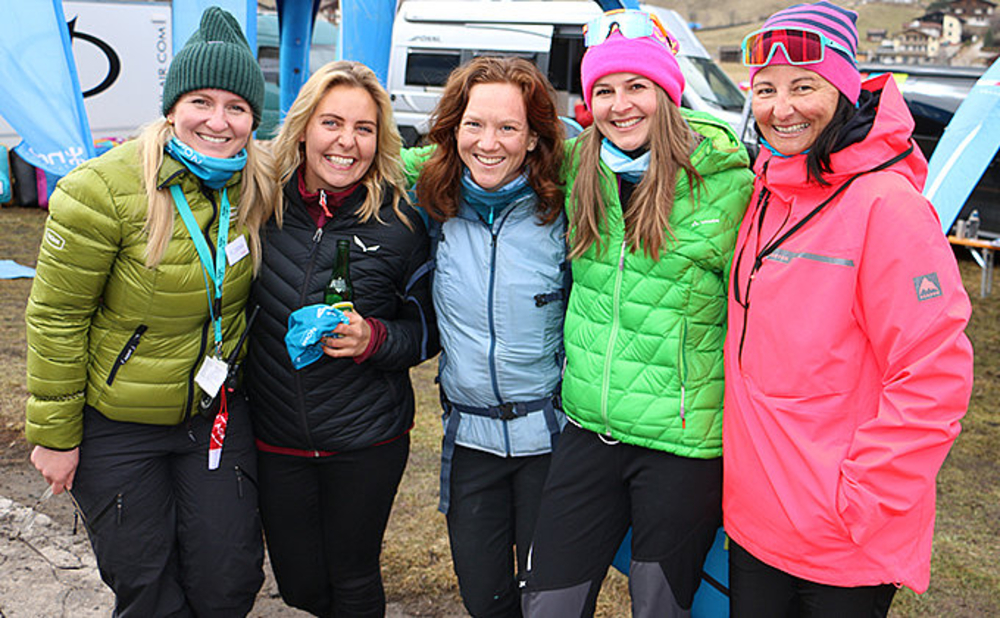 On the occasion of the International Women's Day, we gave a cool "High-flying woman" loop scarf to all the flying women at this year's Stubai Cup. We really enjoyed being able to make so many female pilots happy. We captured the happy faces right on the spot. Every single smile tells its own flight story.
Whether you're a female XC racer, a relaxed pleasure flyer, a hike & flyer or a freestyle pilot - paragliding connects a wide variety of women internationally through colourful cloths and lines in the sky, but also for valuable exchanges on the ground.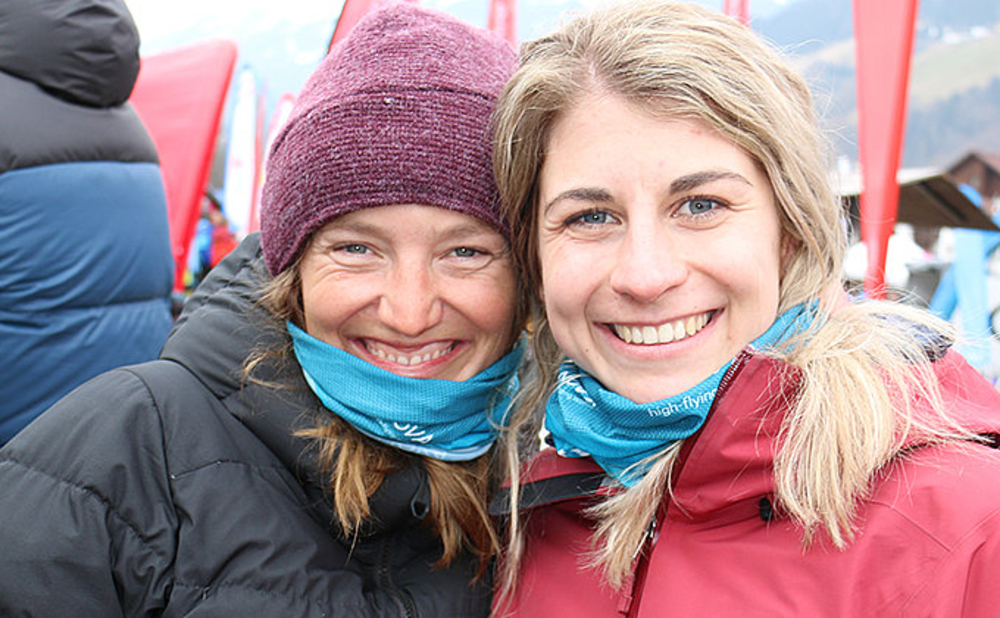 In many parts of the world, it is unfortunately still not a matter of course that a woman can simply call her best friend, grab their wings and go flying together. That is why we want to use the occasion of the International Women's Day to draw attention to the inequality that still exists.
Our aviation community can be proud that so many female pilots have now dedicated themselves to paragliding.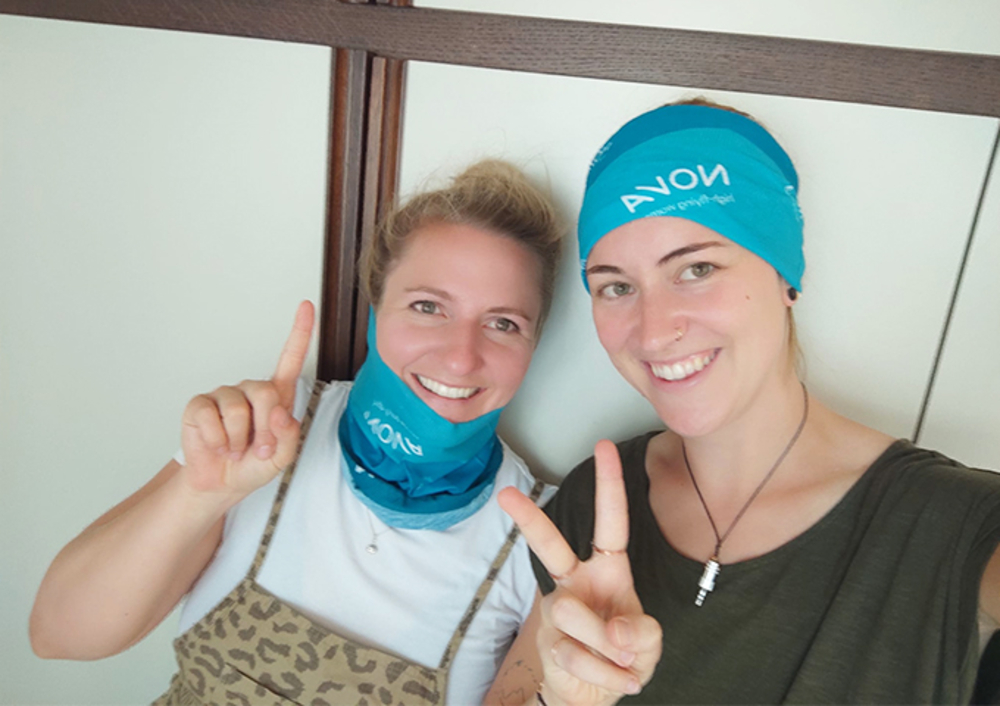 Happy International Women's Day to all high-flying women out there!
We are also happy to receive selfies from the air with the high-flying woman loop scarf. Please send them to: marketing@nova.eu
While stocks last, we will still distribute the loop scarves on Tonis on Tour testivals.
Yours,
Florina & Ines
Project Management & Marketing