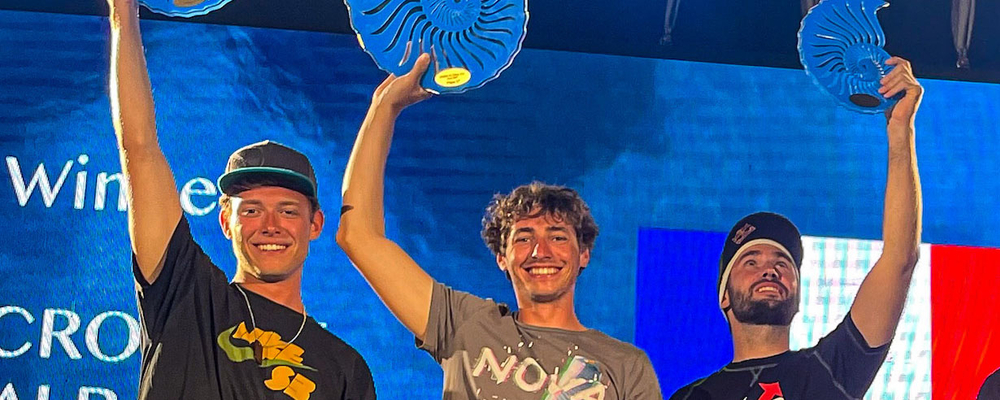 Théo de Blic wins Acro Wold Tour 2021
Happy Defending Champion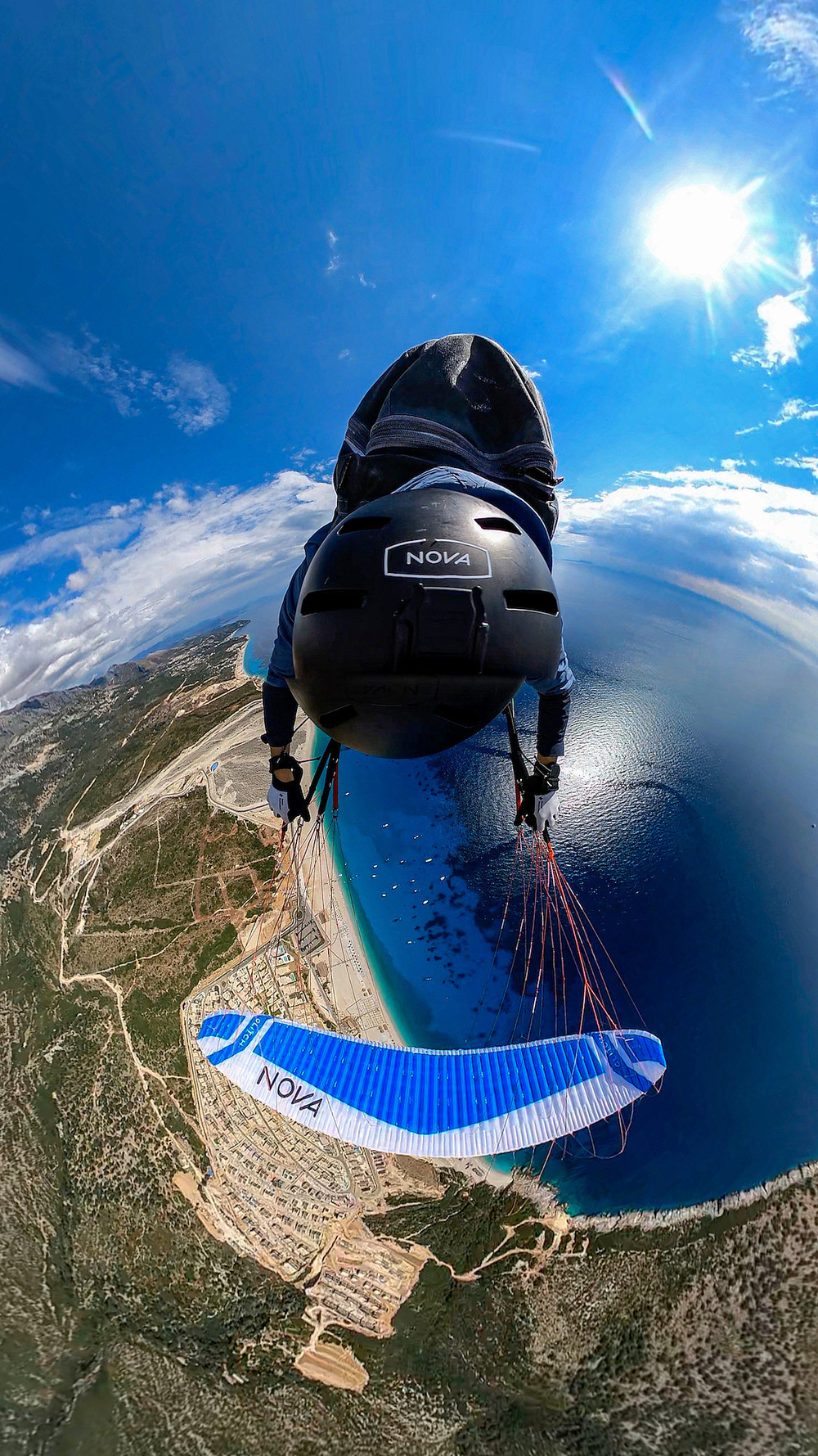 Théo de Blic thanked NOVA in a very emotional email:
"After the Red Bull X-Alps in June, it was difficult to adjust to Acro comps again. I finished 2nd in the first part of the Acro World Tour, then 4th at the world championships. I was disappointed but I promised myself not to give up and to fight to defend my World Tour title! And that's now done after winning all the runs in the last 2021 comp in Albania. I managed to win the competition and therefore to grab the overall title in the World Tour. Additionally, I could also win Synchro ranking together with my friend Horacio Llorens. Thank you, buddy, for all the moments we share together !
This world-tour title number 4 (I was champion in Synchro in 2015 also with Horacio Llorens, and in 2017 and 2019 in Solo). This one feels all the more special because of the hardships I went through this year! I passed through all sort of difficulties – from injury, to not being trained enough, and having trouble with my wing – to finally making one with my gear and feeling my whole self again!
It's impossible to describe this win without speaking about NOVA. When I joined the company in 2019, we did not have a competition Acro wing and we had to start from scratch. Everyone thought I was crazy. But the NOVA team has been the hardest working team I have ever seen. They gave it all, in a discipline they were completely new to! They had no idea how to do Acro wings and yet here we are two years later with an Acro wing that just won the World Tour. So, congratulations to everyone at the company. Nothing would have been possible without you! From the bottom of my heart thank you NOVA! We did it!"