Standort Terfens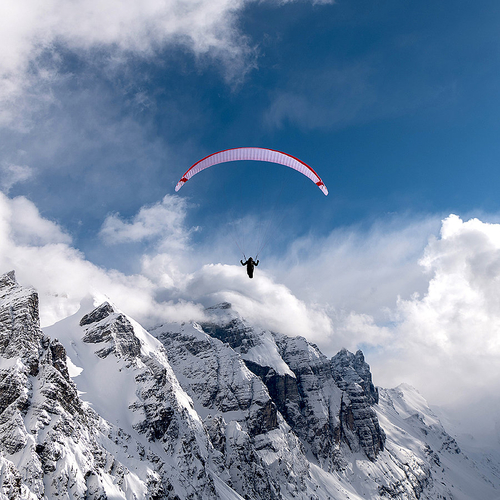 Company headquarters in Austria
Terfens is a small municipality located in the Inntal valley, Tyrol approximately 25 minutes east of Innsbruck. It is the location of our headquarters including design and development, back office and distribution. Thanks to this location we are 20 minutes from our local flying site, the Rofan, which due to its proximity to lake Achensee, is ideal for glider testing. Alternatively the Zillertal, the Stubaital or the southern Alps are close by.
As a paragliding manufacturer being close to mountains is essential. Firstly, we need appropriate terrain for good development work. Secondly, we need to have our finger on the pulse and need to be closely connected to our customers. In Tyrol and the surrounding areas, paragliding is more than just a sport. This positive attitude translates into our products, which assists us to keep making better paragliders.
Thanks to all of you for your support!