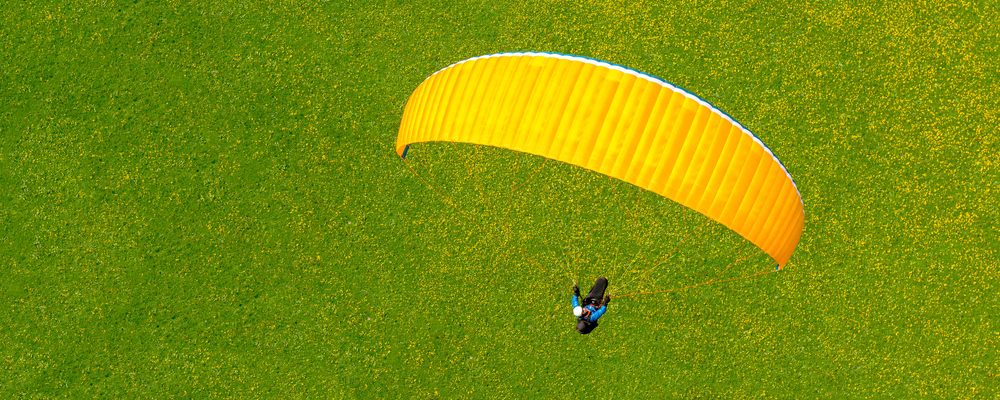 Special edition ION 4:
The dawn of a golden age!
Enthusiastic pilots, lots of praise in test reports and now a special colour edition that goes perfectly with springtime: vibrant gold. 
From today, the ION 4 Gold is available in all sizes. Order one today, while stocks last.

Since its launch, many experts and magazine reviewers have now extensively flown the ION 4. All have been enthusiastic about our basic-intermediate, which combines the performance of a high-end EN B wing with the safety of a low-end EN B.
More on this topic in an article on test reports ↗