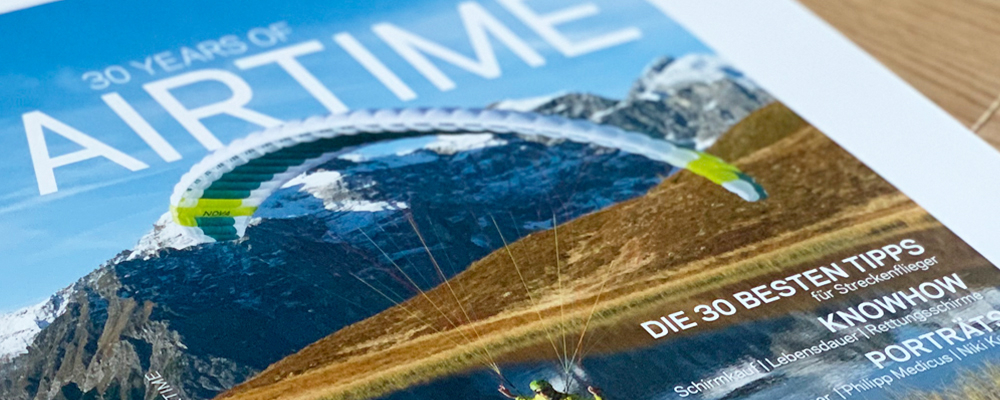 The new NOVA magazine is here!
Issue #1 of AIRTIME is now available
AIRTIME – What's in it?
30 helpful hints for XC pilots by our NOVA Team Pilots, an ultimate paragliding bucket list for you to tick off and also entertaining stories straight out of the world of NOVA fill the complete 84 pages. Also featured: an introduction to the defining personalities at NOVA. Furthermore, two double pages will give you more information about our new wing design.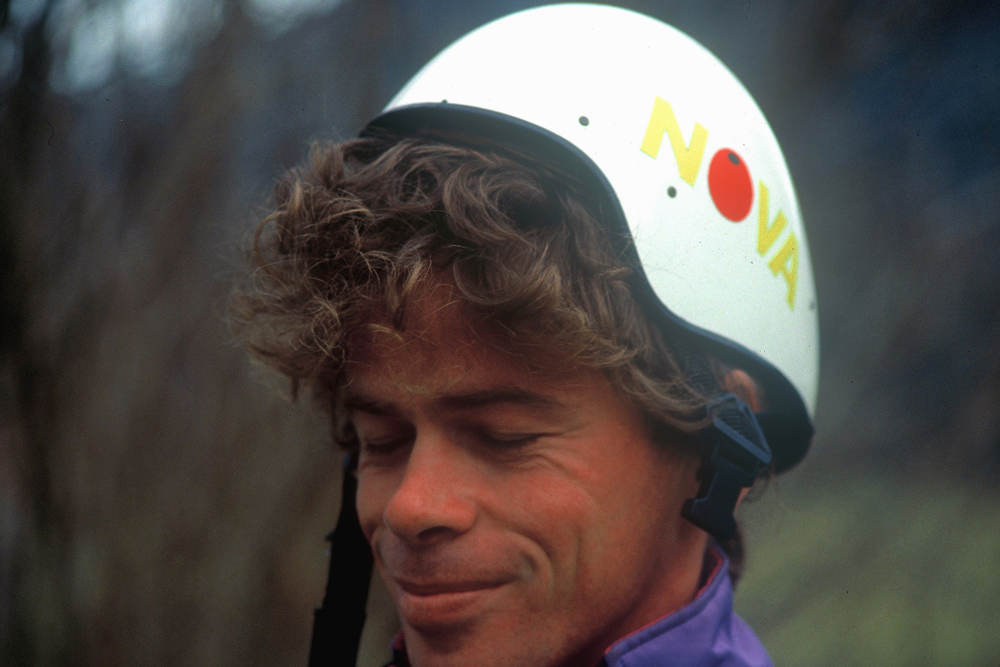 Anyone who cannot visit the Thermik fair will get another chance to grab the first issue during upcoming NOVA events – or at your local NOVA dealer or flight school. Alternatively, there is the online version.
PS: from now the magazine will be published occasionally – just as soon as we have a new set of stories to tell. Unfortunately, ordering a printed copy is not possible at the moment.