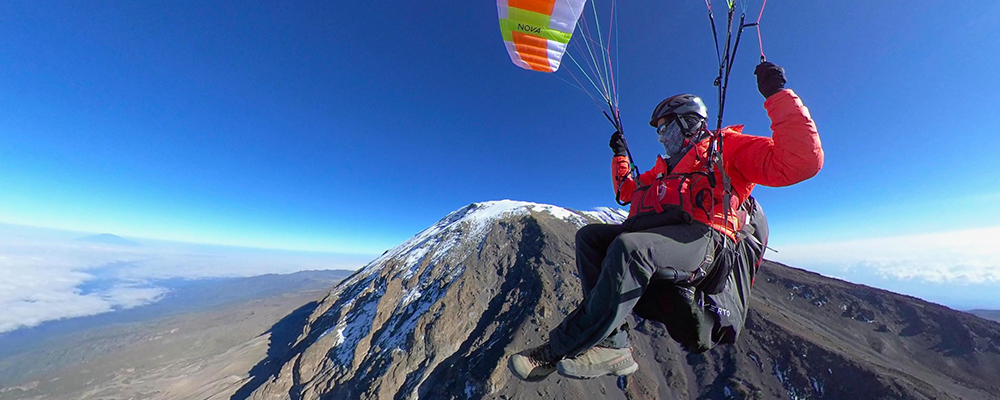 Portraits of NOVA team pilots
David Liaño Gonzalez (MEX/USA)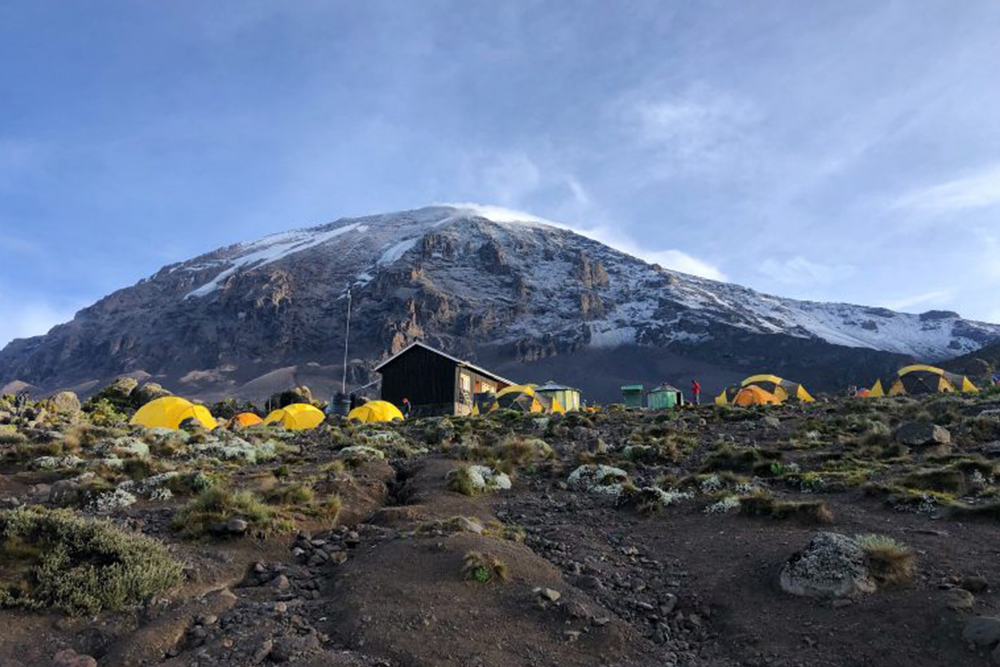 From the Kilimanjaro base camp NOVA team pilot David Liaño Gonzalez has just published a very moving post on the team pilots blog about his fourth expedition to Africa's highest mountain. In the previous ascents, the first in 2005, David was not yet a pilot, or rather the weather put a damper on his paragliding aspirations. But for David, quitting is out of the question. Just the opposite, together with his DOUBLESKIN & MONTIS he gave it another try and participated in a ParaglideKilimanjaro.com expedition last weekend. With success! The final ascent to the summit (5895 m) was followed by ideal flight conditions. Meaning, a dream came true for David: Take-off at Kilimanjaro.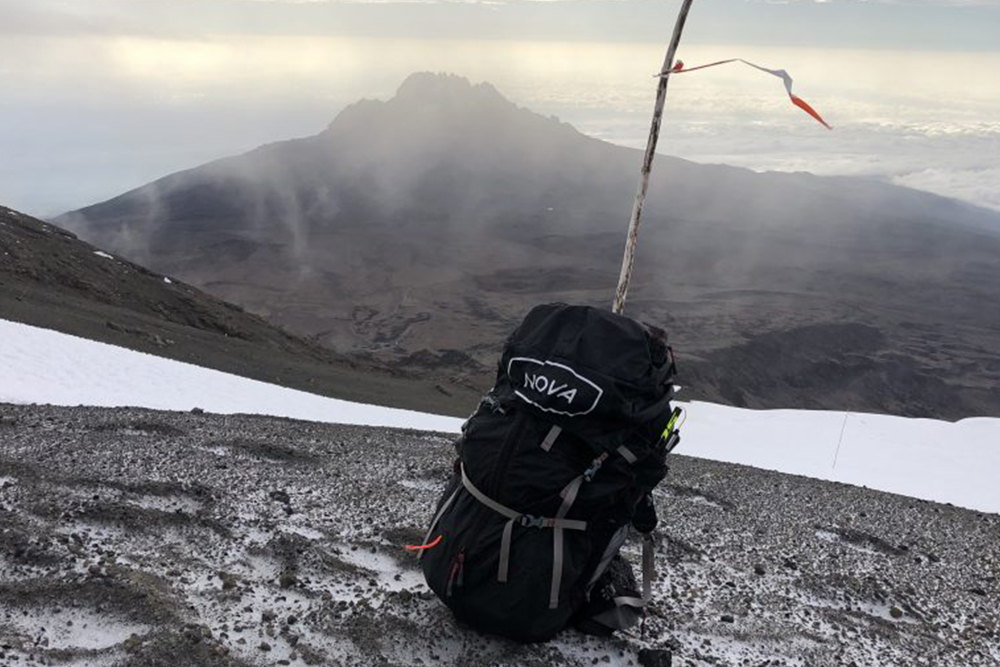 But let's start at the beginning, because in coronavirus times even getting to the mountain itself was a challenge. David reports: "The planning experience has been exciting. There were challenges with the travel arrangements, being virtually impossible for me to fly through Europe to reach Tanzania and, instead of a 20-hour trip, I'm looking at 39 hours traveling to reach Africa. It's a small inconvenience for another chance at flying off the highest peak on the continent." For David, it is a matter of honour to comply with protective measures during the journey. Therefore he wore a face mask and a transparent plastic shield on his 15 hour transatlantic flight. "During these times, being able to do this climb and to be back paragliding is a privilege. I'm extremely grateful for this amazing opportunity." says David.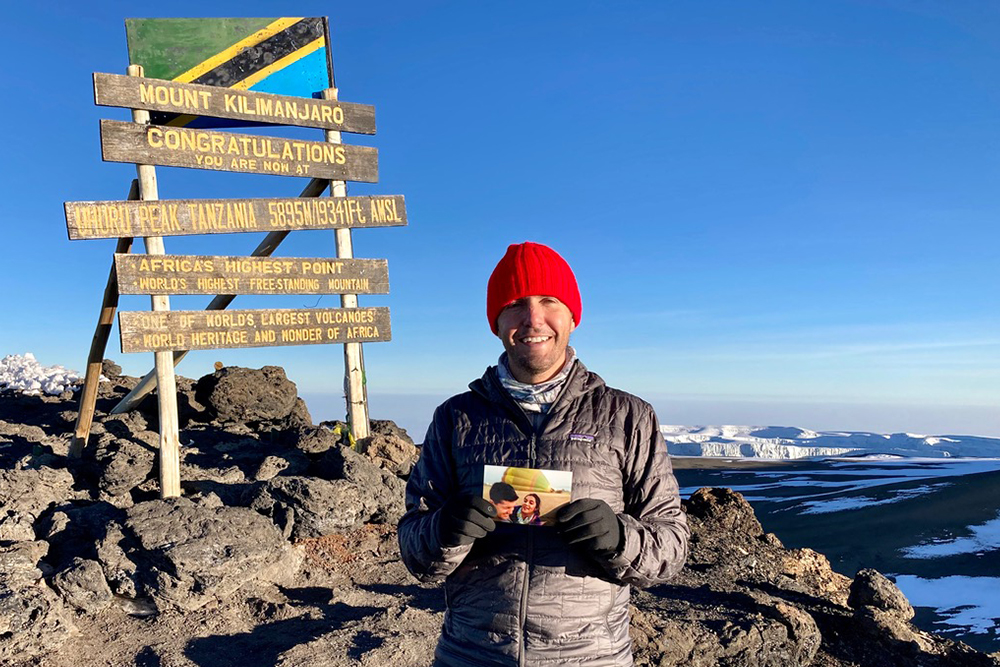 David Liaño Gonzalez is a very sociable person who is described by mountain sports colleagues as friendly and modest, despite his extensive experience and some great successes. David is even in the Guinness Book of Records as the first climber to conquer Mount Everest from both the Tibetan and Nepalese sides within a season. Altogether he has been on the world's highest summit seven times. But this was not enough for him. He has completed both versions of the Seven Summits – a project that took David two years and 195 days. And on the flat he seems unstoppable too… whether it is competing in the 90 km Comrades Marathon in South Africa or the 250 km Marathon Des Sables through the Sahara desert in Morocco.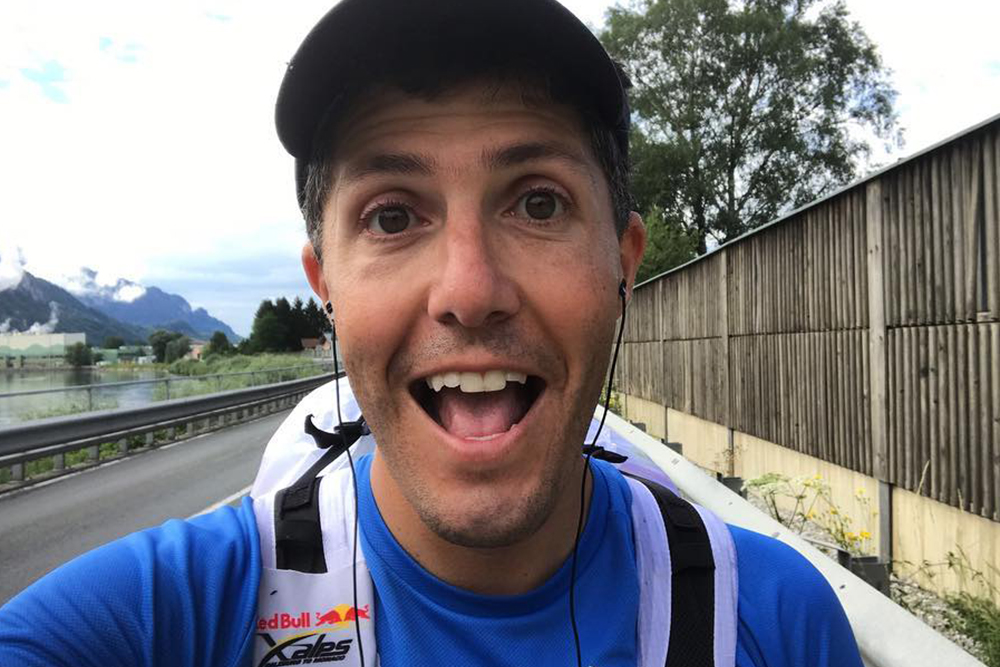 What could possibly top this? For starters, it was the long-desired flight from Kilimanjaro. David posted high-spirited: "The flight took 48 minutes and it was a continuous glide of 27 km. The weather conditions were perfect. I had the perfect gear and the perfect team!" Apropos: If David gets his way, 2021 will be an exciting year too. He has applied for a place in the Red Bull X-Alps. The race organisers will announce which teams will be selected on the 14th of October 2020. So we can eventually look forward to news from David soon – and meanwhile keep our fingers crossed for a confirmation of his participation in the "world's toughest adventure race".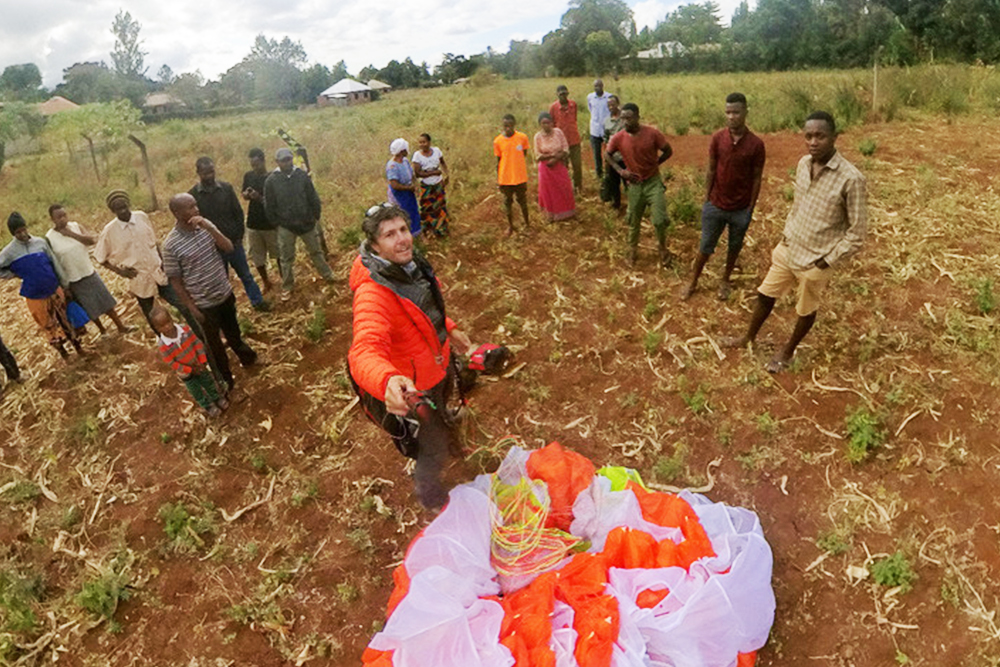 We will keep you posted! Please note: you can also follow David Liaño Gonzalez and NOVA on social media.
Photo credit: David Liaño Gonzalez